Jordan Clarke made a living as a throwing athlete and has now transitioned to being a successful private strength coach.
He's got some great business insight on training athletes and training the general population.
But we also talk a ton about supplements, gut health, and some fascinating nutrition philosophies from the late Charles Poliquin.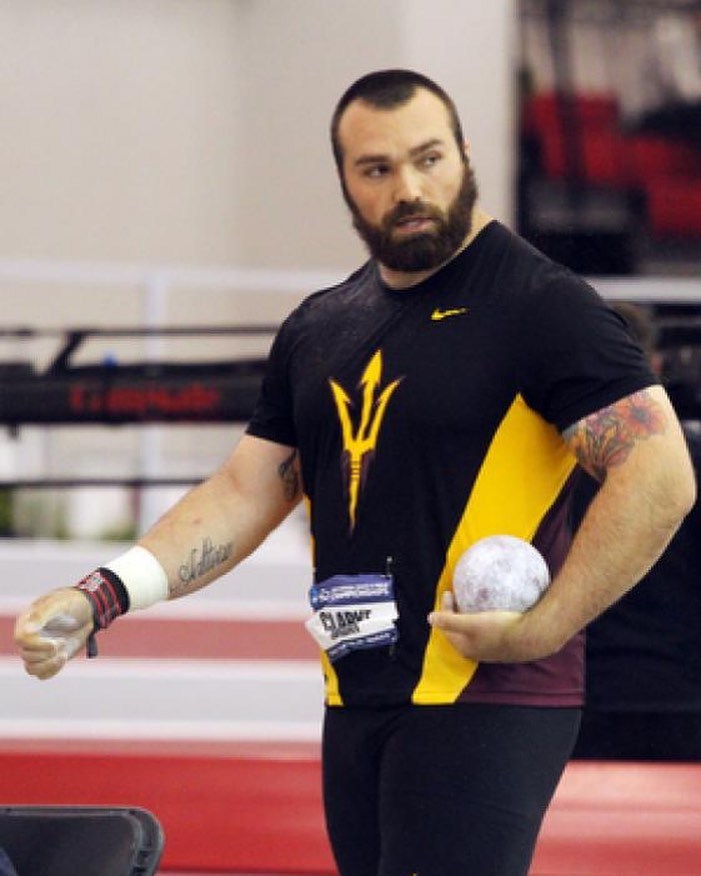 JUST LAUNCHED: DATA DRIVEN "GOLD LEVEL" COACHING
Make the quickest and most dramatic progress possible with the expert coaching of Mash Elite... combined with cutting-edge data-driven decisions.
* Fully Customized Programming
* Unlimited Technique Analysis
*Data-Driven Athlete Monitoring
LISTEN IN TO TODAY'S PODCAST AS WE TALK ABOUT:
His business setup now and his plans for the future
Charles Poliquin and blood type diets
How to be the "best" coach – what does that even mean?
Supplements and gut health
Volume, Intensity, and Dopamine
and more…