Jordan Clarke made a living as a throwing athlete and has now transitioned to being a successful private strength coach.
He's got some great business insight on training athletes and training the general population.
But we also talk a ton about supplements, gut health, and some fascinating nutrition philosophies from the late Charles Poliquin.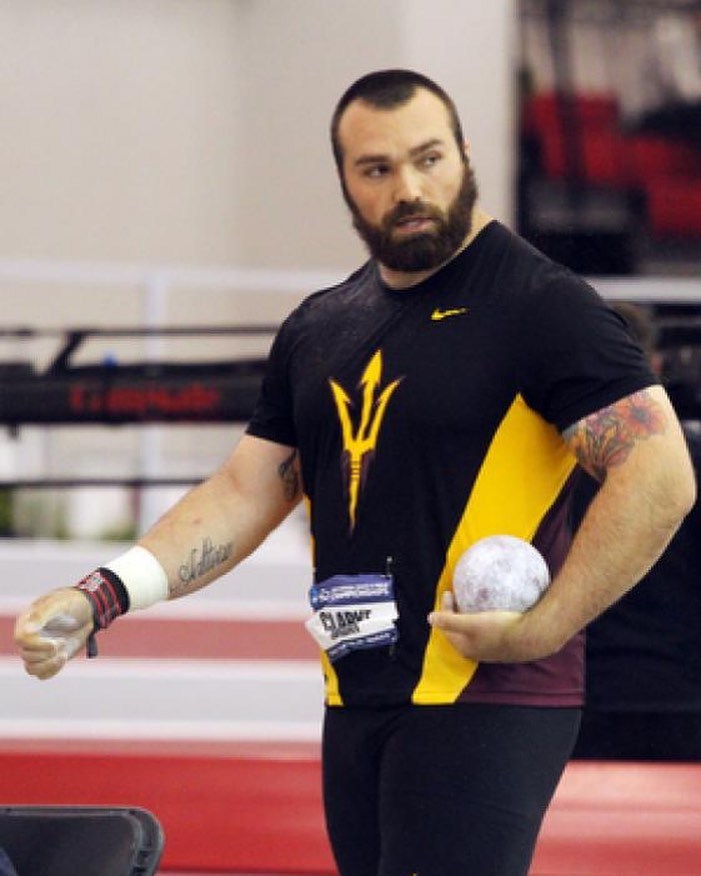 We are here for you during this Coronavirus crisis.
Let us help with customized programming and coaching when you have limited access to gym equipment.
If you are financially able to join our online team for customized programming at this time, we would appreciate your support.
If you are financially struggling during this time, we still want to help. Email us and we will try to help out in any way we can.
* Fully Customized Programming
* Unlimited Technique Analysis
* The Best Coaching in the World
LISTEN IN TO TODAY'S PODCAST AS WE TALK ABOUT:
His business setup now and his plans for the future
Charles Poliquin and blood type diets
How to be the "best" coach – what does that even mean?
Supplements and gut health
Volume, Intensity, and Dopamine
and more…