We've talked with Liane Blyn before – but last time we focused mainly on her record-breaking accomplishments as a powerlifter.
But on this podcast we talked with Liane about the other side of her strength world: she has been a successful strength and conditioning coach for over 20 years.
So we talk to her today about training and her approach to working with athletes – but we also go deep into the tough realities of the strength coaching industry. This is one that all potential coaches should listen to.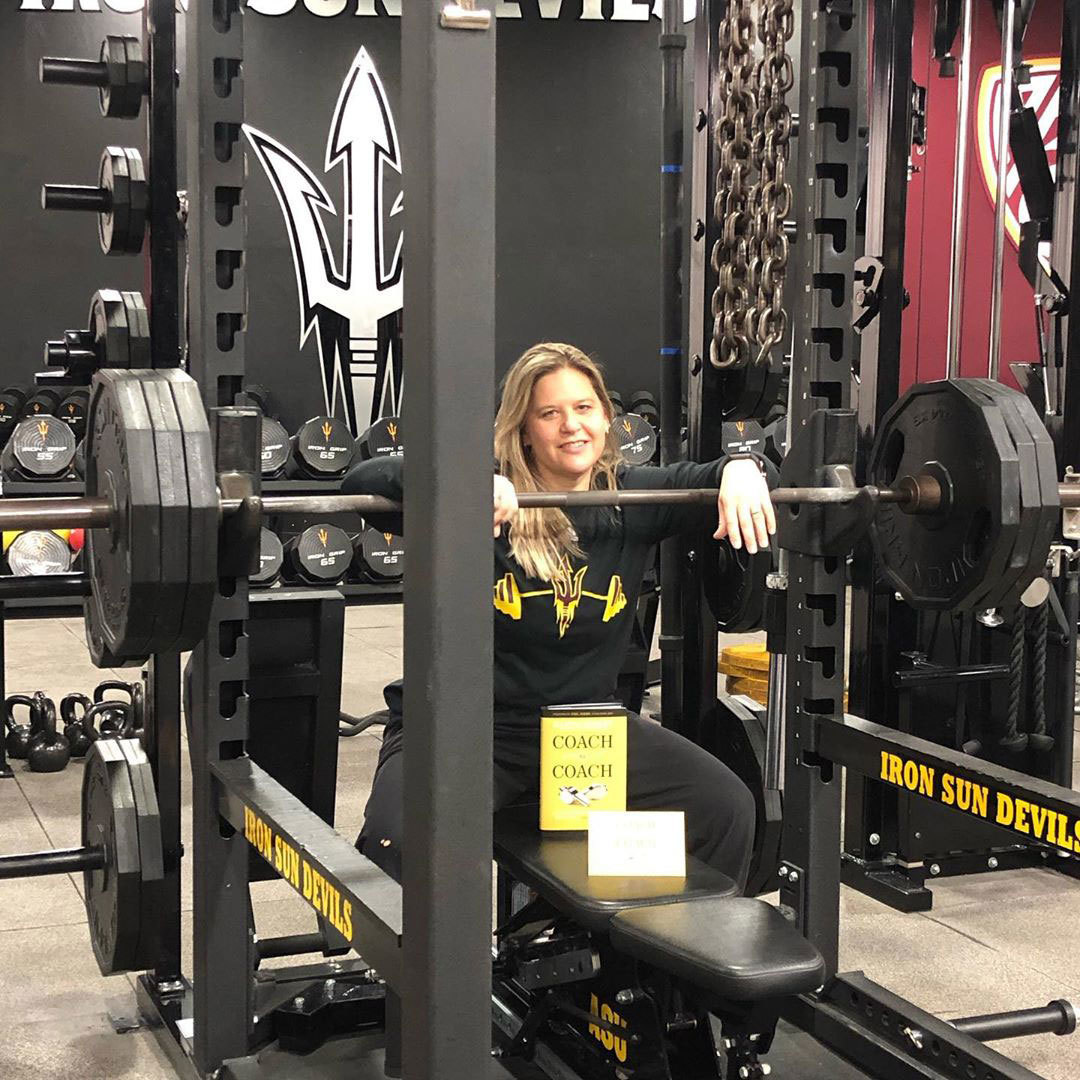 STRENGTH UNIVERSITY VIDEO CURRICULUM
THE PERFECT WAY TO GROW IN KNOWLEDGE DURING THIS TIME OF SOCIAL DISTANCING
It's finally here... Learn about technique, programming, assessment, and coaching from a master. For strength coaches and for athletes, these 53 videos (7 hours and 56 minutes of footage) will prepare you to understand the main lifts for maximum performance and safety. Get ready to learn...
LISTEN IN TO TODAY'S PODCAST AS WE TALK ABOUT:
Why the 1.5 mile test is actually important
Which is better – dealing with coaches or dealing with parents?
The effects of money on how a strength coach operates
Truth about the 2.5 x bodyweight squat?
The right way to train kids and the problems with the way things are now
and more…