You may recognize Andrew Dettelbach as the crazy shirtless guy from MoveU.
But his story goes so much deeper. After a severely herniated disc, Andrew didn't get the recommended surgery but instead rehabbed his body.
He learned about movement, he learned about mobility, and he learned about how physical therapy gets it wrong sometimes.
Now he's stronger and fitter than ever.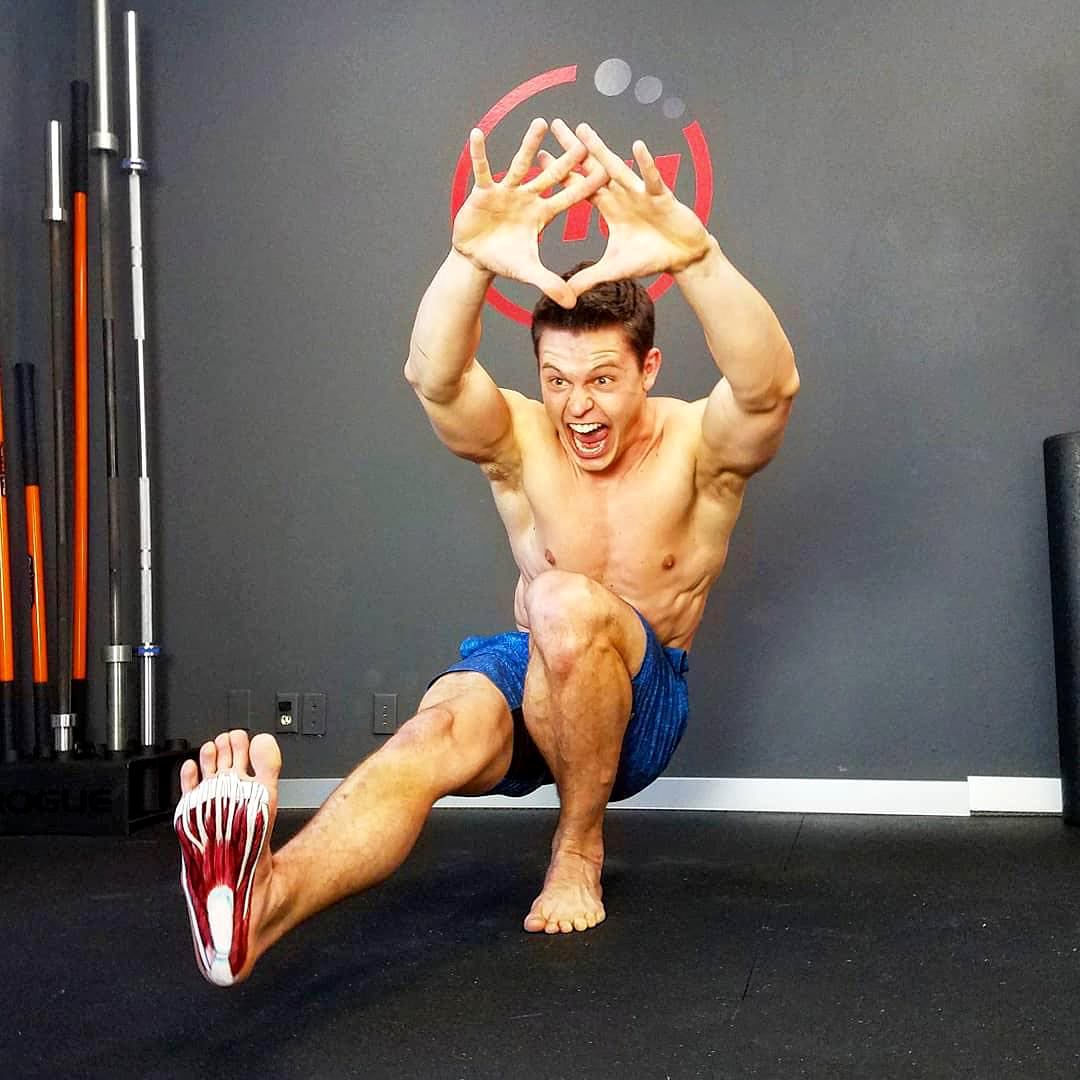 So if you've ever dealt with injury, this podcast is an inspiration.
If you want to avoid injury, this podcast is packed with education as well.
Protocols for Aches and Pains, Muscular Imbalances & Recovery
Work Harder. Train Longer. Prevent Injury.
Prevent injury, reduce pain and maintain joint health with Travis's specific corrections for your individual muscular imbalances.
LISTEN IN TO TODAY'S PODCAST AS WE TALK ABOUT:
Why physical therapy gets people off on the wrong foot
Taking a full body approach no matter what
How Andrew handles his hypermobility
Social media tips from MoveU
The early warning signs of Andrew's injury
and more…