It was such an honor to talk on today's podcast with Christian Thibaudeau.
I tell the story of being a young man at the Olympic Training Center in Colorado – the early days of Testosterone Nation Magazine. I kept hearing people talk about Christian again and again.
And for good reason.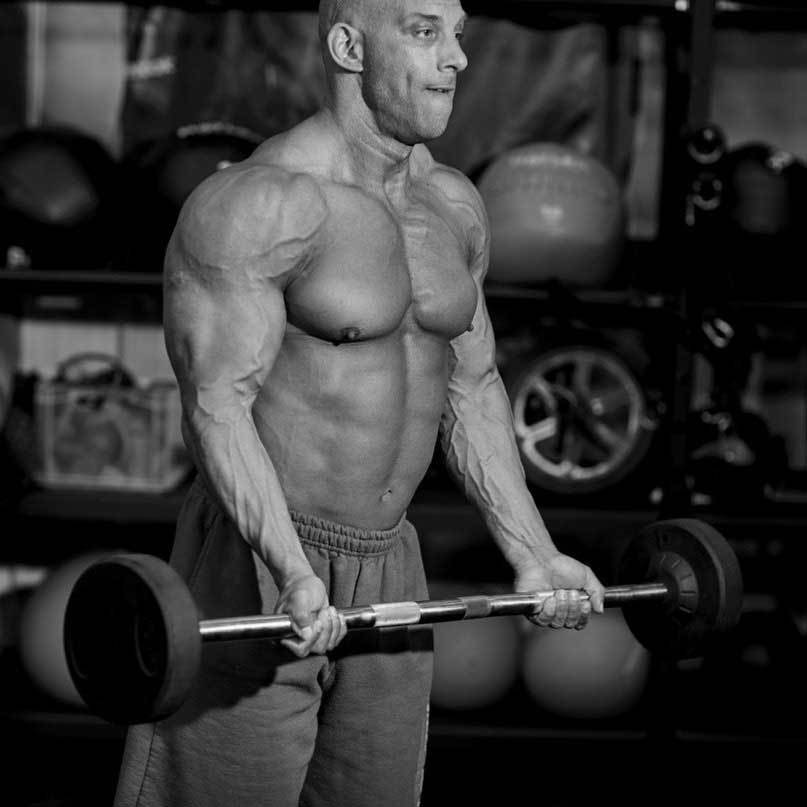 Coach Thibaudeau joins us today to talk about the realities of the strength business and how everything has changed with social media. But he also tells us about what makes a truly great coach.
A World Class Coach's Guide to Building Muscle
Hypertrophy for Strength, Performance, and Aesthetics.
World champion and world-class coach Travis Mash has combined the latest research with his decades of practical experience to bring you an amazing resource on muscle hypertrophy.
LISTEN IN TO TODAY'S PODCAST AS WE TALK ABOUT:
Canadian steroid controversies giving Christian an opportunity
Gaining the credibility to work with high level athletes
Crying in the backroom and adrenal responses
Dopamine, kids, and fast food relationships
God and the meathead paradise
and more…