It's not really a surprise that Peter Kenn is pursuing a strength coach career.
After all, his father is my friend Coach Joe Kenn of the Carolina Panthers. And Peter joins us today to talk about what it was like growing up as the son of a great strength coach.
But Peter is a skilled athlete in his own right, and he is determined to make his own way in the world as a strength coach. I think he's going places – and as you'll hear about in this podcast, he has some strengths that might even make him a better strength coach than his father.
We talk about all of that – and we also get to Peter's plans for breaking into the strength coach industry… and what has already brought him tremendous benefit.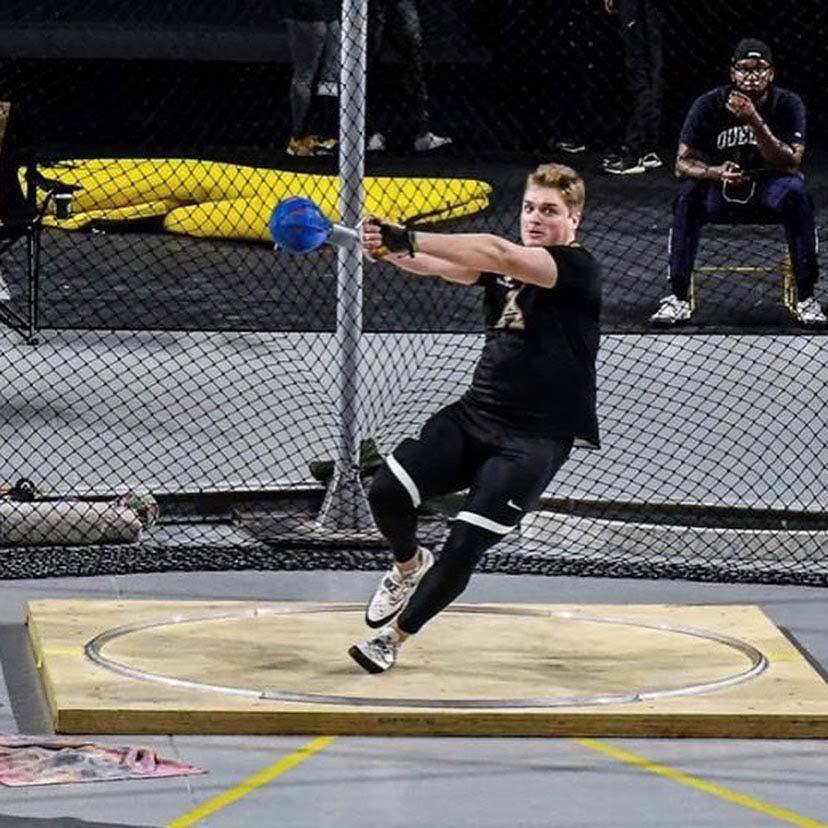 Want to Win the Mental Battle in Training and Competition?
Overcome the Mental Struggle with Performance Zone
Mash Elite brings you a proven approach to increasing confidence, eliminating negative thoughts, confronting fear, and functioning at peak capacity.
LISTEN IN TO TODAY'S PODCAST AS WE TALK ABOUT:
Why track requires a lot of mental fortitude – and what makes Peter so mentally tough
Having a successful Block Zero
What it was like growing up as Coach Joe Kenn's son (and what Coach Kenn has learned the hard way)
How Peter's "court room experience" made him a better coach
Peter's tactical plan to enter the coaching world and what you can learn from it
and more…