Jason Khalipa is obviously well known as an amazing CrossFit athlete.
He's also the owner of a successful gym (and has great business advice to give), and he's the author of a new book that will get you focused and moving forward in business, fitness, and in life. It's called As Many Reps as Possible.
So listen in to this one for a different look at Jason. Of course we talk about CrossFit programming (I mean, you know I'm going to go there), but we really spend a lot of time talking about the realities of business and life.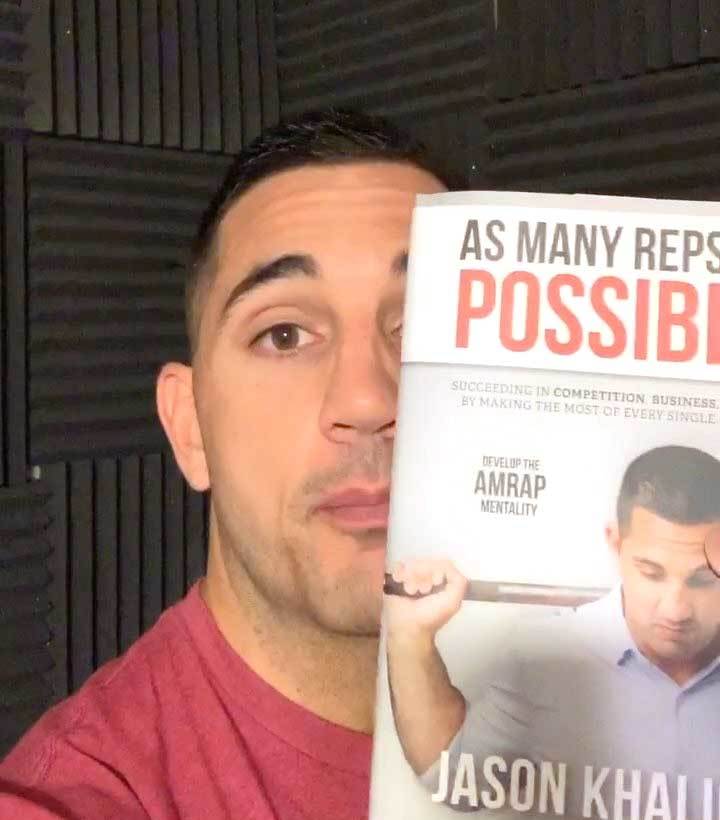 COACH MASH'S GUIDE TO HYBRID TRAINING
Weightlifting - Powerlifting - Bodybuilding
Strongman - Functional Fitness - Endurance Cardio
Learn the art and science of how to train multiple disciplines simultaneously. Get stronger, faster, bigger...
and DO WHAT YOU WANT.
LISTEN IN TO TODAY'S PODCAST AS WE TALK ABOUT:
His advice to those wanting to own a gym
Has CrossFit gone too far?
His daughter's illness and how it changed his life
The reality of owning a gym
Programming for CrossFit
and more…