At 15 years old, Wil Fleming was a mediocre athlete who regularly got crushed on the field.
Then he got serious about the barbell.
Two years later, he was an All-State athlete… and the rest is history.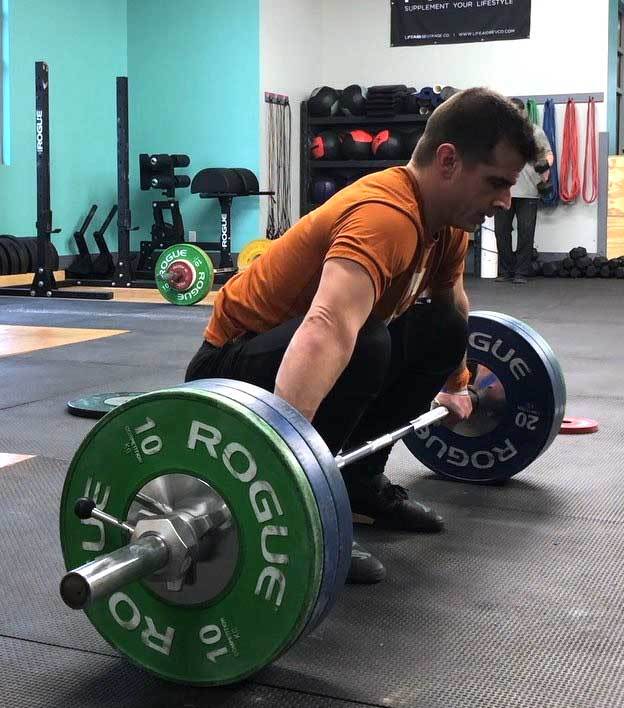 He fell in love with the Olympic lifts and has used them to make his athletes better on the field. And recently he's transitioned from a sports performance facility to a pure weightlifting-only gym.
So listen in to this podcast to hear all about it.
HOW NATHAN DAMRON BREAKS RECORDS AGAIN AND AGAIN
The Training and Philosophy of Nathan Damron
World champion and world-class coach Travis Mash outlines the programs and principles behind the training of his stellar athlete, Nathan Damron.
LISTEN IN TO TODAY'S PODCAST AS WE TALK ABOUT:
The main reason he does the Olympic lifts for his athletes
Creating a great gym culture
Making faster soccer players who are still bad soccer players
Why coaches need to have a niche
The variants of weightlifting he loves to use
and more…