Dane Miller gets people snatching to increase their bench press. And he's a proponent of getting athletes snatching right away.
He's setting off Lunk Alarms all over the country.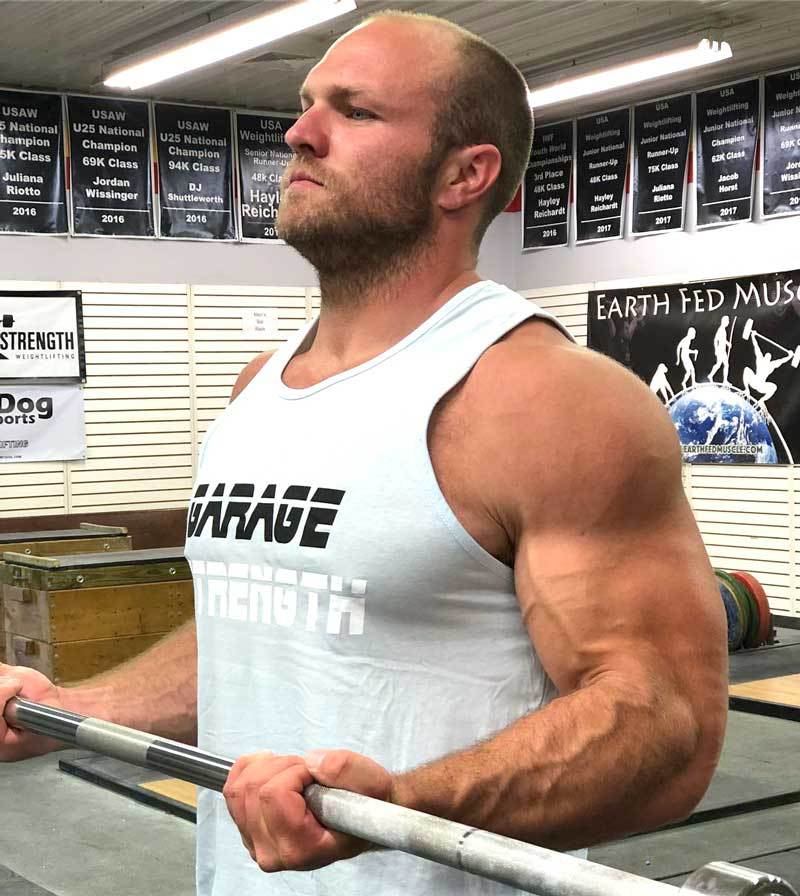 He joins us on the podcast today to talk about training throwers, wrestlers, football players, and all types of athletes.
Dane also owns Garage Strength and is part of Earth Fed Muscle, so we talk about the brutal realities of business.
Here's the key to unlocking even more gains in 2019...
Become a member of the Mash Mafia.
* Fully Customized Programming
* Unlimited Technique Analysis
* The Best Coaching in the World
LISTEN IN TO TODAY'S PODCAST AS WE TALK ABOUT:
Snatching to increase your bench press?
The realities and difficulties of starting a business
Combining training for throwing and Olympic lifting at the same time
The bad aspects of training football players
The missing factor of rotational and anti-rotational work
and more…