I finally had the chance to sit down and talk with Tony Gentilcore.
It seems we know so many of the same people, so it was great to pick his brain and hear about his many years as a strength coach.
In particular, Tony really had some great insights on business – not only his current business model (which had me taking notes) but also lessons he's learned from his past with Eric Cressey.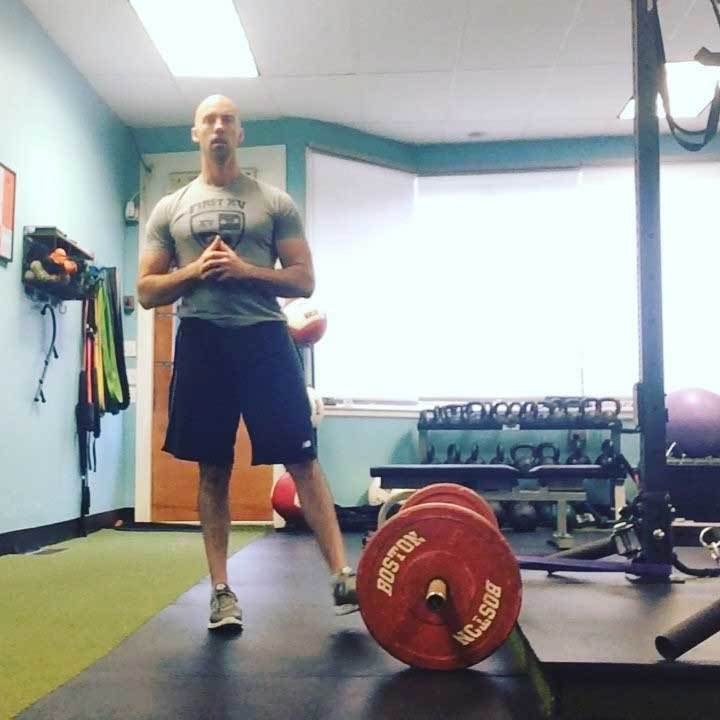 If you're someone who is interested in growing a platform, growing a gym, or growing a coaching practice – this one will be worth a listen.
Short on time in the gym? Here's the blueprint you need to follow.
Get Travis Mash's Guide to Building Your Own Program
If your schedule is packed but you still want to smash weight, if you want a reliable method to break through plateaus, if you want to build a strength program that works for YOU, grab the Blueprint.
LISTEN IN TO TODAY'S PODCAST AS WE TALK ABOUT:
Having Eric Cressey as a roommate (and what he learned)
Why growing a business is sometimes the worst thing
How he's working now based on his plan for the future
Why he started a gym even though he said he never wanted to
How a good workout should make you feel like Mario
and more…