Tom Sroka used to be one of my athletes, but now he's transitioned to a weightlifting coach and weightlifting gym owner.
We talk about how he grew his weightlifting gym, what he's found works for his athletes to make them better lifters, and we talk a lot about some silly online controversies that he's been involved with.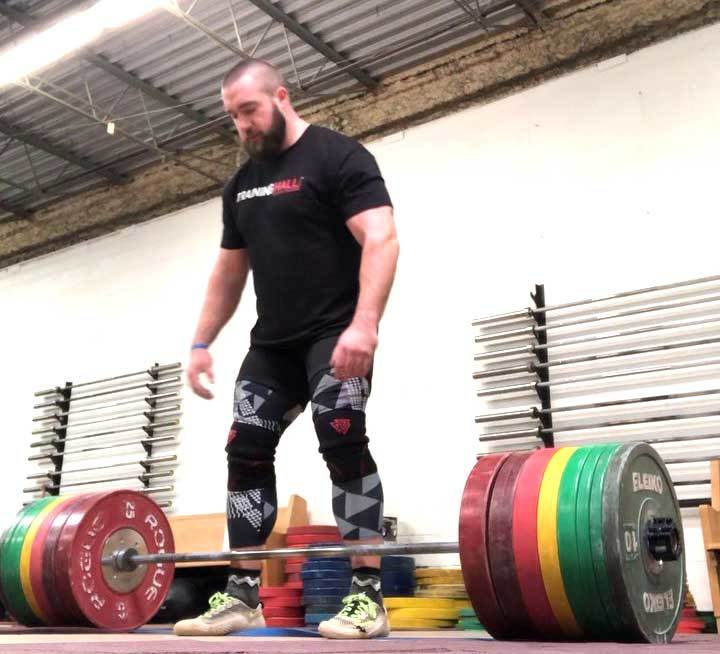 Just like the Mash Mafia, he's a huge proponent of hypertrophy work. A bigger muscle is stronger muscle, so you'll be a better lifter.
But don't forget that hypertrophy is a great way to stay healthy as a lifter. It's not just about lifting the most weight – strength is a marathon, not a sprint. Stay healthy and you can continue to steadily make gains year after year.
A World Class Coach's Guide to Building Muscle
Hypertrophy for Strength, Performance, and Aesthetics.
World champion and world-class coach Travis Mash has combined the latest research with his decades of practical experience to bring you an amazing resource on muscle hypertrophy.
LISTEN IN TO TODAY'S PODCAST AS WE TALK ABOUT:
The crazy controversy around his video and the USAW
How he grew his weightlifting gym
Using "dumb" challenges to gain
The CRAZY changes recently in weightlifting
Why the Mash lifters play basketball EVERY DAY
and more…