Sometimes it takes an "athletic identity crisis" to show us who wee truly are.
And that's exactly what happened with Sheridan Lintz. After a trek through Nepal, her knees were in crippling pain.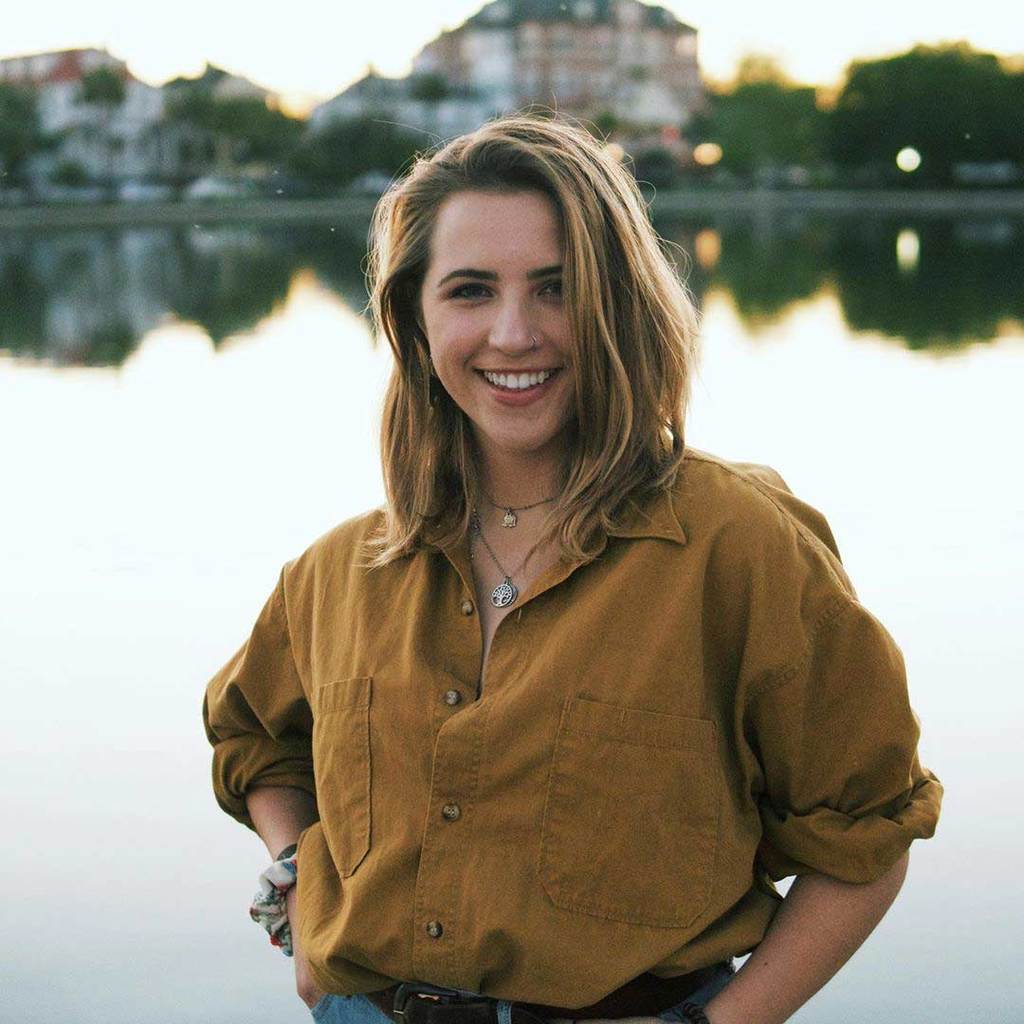 It made her question who she was as a lifter. And it let to her digging deep and finding out what really matters in life.
Now she takes those skills and works with an organization training the next generation of entrepreneurs. As you know, that's something we're excited about because we want to help our young men and women reach their dreams.
DONATE TO THE SCHOLARSHIPS FOR UNIVERSITY ATHLETES
NEW T-SHIRT DESIGNS TO BENEFIT THE NON-PROFIT!
* Special Facebook Group Access to the Team
* Discounts on Ebooks
* Tax Deductions
LISTEN IN TO TODAY'S PODCAST AS WE TALK ABOUT:
Why athletes make the best entrepreneurs
Out-squatting her older brother when she was 11 years old
Her "athletic identity crisis" in Nepal
The difference between good coaches and bad coaches in her past
How you can work now to set yourself up for entrepreneurial success later
and more…