Several years ago I had a chance meeting with a talented woman weightlifter.
A short while later she made the long trip from Canada to train at Mash Elite – a courageous move. And soon she made another courageous move to dive into her dream of being a nutrition coach.
And now Adee Cazayoux runs a massive business known as Working Against Gravity.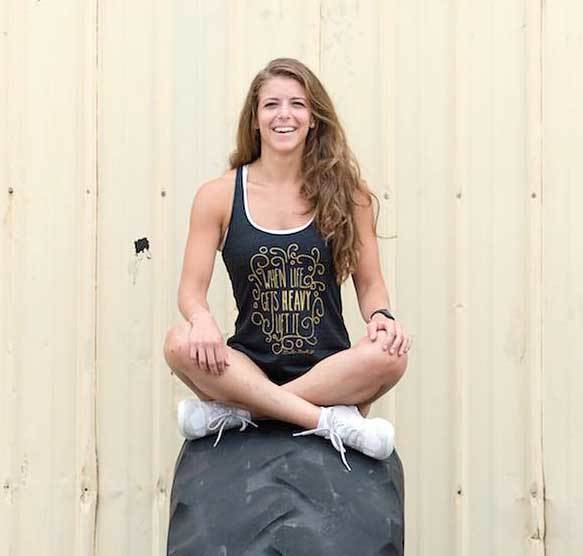 It has been an incredible journey for her – not only in business but also in her personal life. We get to talk about that today with her on this podcast, and she drops some great insight on business, relationships, and (of course) nutrition.


FUEL: Mash Elite Nutrition
Find the Nutrition Plan that Fits You.
Whether you are an elite athlete or an average Joe...
Whether you are someone who hates counting calories or you are a fanatic about tracking every tiny detail...
Mash Elite's new resource will give you the nutrition tools you need to make fast results without guesswork, stalled progress, or unbearable restrictions.
LISTEN IN TO TODAY'S PODCAST AS WE TALK ABOUT:
Transitioning from athlete to business person
Massive changes in CrossFit
Working with your spouse
Her advice to her younger self
How to get started as a nutrition coach
and more…