If you're a strength coach, Elliott Hulse wants you to earn six figures a year.
Most know him as a YouTube superstar – and that's a massive part of his business. But his real love and his real business is being a strength coach.
Elliott got his start following in the footsteps of my friend Zach Even-Esh. His gym was raw. It was simple but effective. He knows his stuff as a trainer.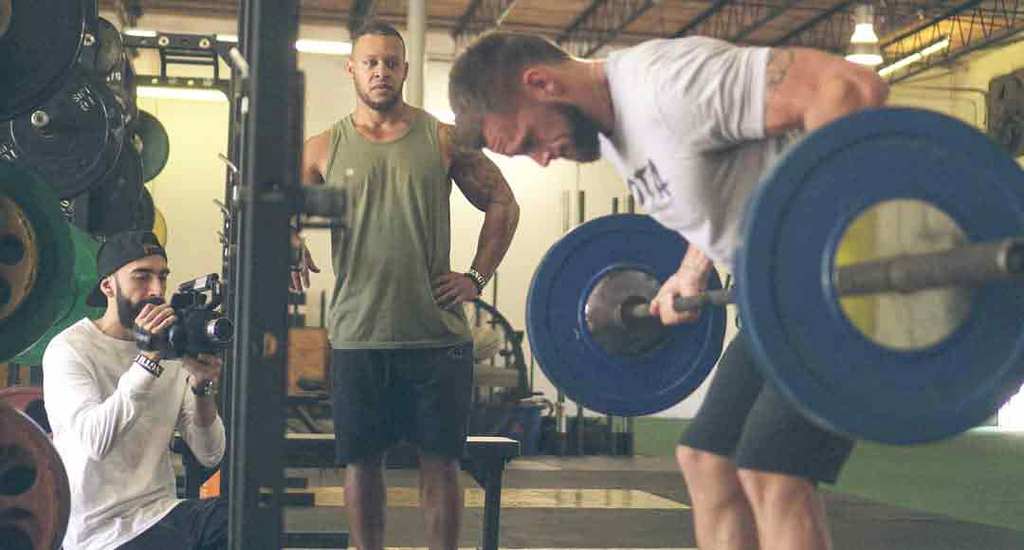 But Elliott is also a great marketer. He's used lessons from the direct response marketing world to skyrocket his business – and now he wants you to do the same.


LEARN HOW TO FIT A PROGRAM TO THE ATHLETE
Principles and Real-Life Case Studies on How a Master Programmer Customizes a Program to the Individual
Peek inside Travis's brain... and learn how to individualize your own programs to fit an athlete's strengths, weaknesses, age, gender, sport demands, and unique response to training.
LISTEN IN TO TODAY'S PODCAST AS WE TALK ABOUT:
How he built up to $35,000 a month on YouTube
What he would do if he were starting now
How his business has evolved and the mistakes he made along the way
Growing a coach's income up to $10K a month in only 10 weeks
Starting a gym with equipment made of… trash?
and more…