Anyone in the strength game has heard the name Jim Wendler.
He's the creator of the legendary 5/3/1 system – and he's been a part of such strength dynasties as Westside Barbell and EliteFTS.
So take a listen to this one to hear his story and all that he's learned along the way. This one is an inspiration.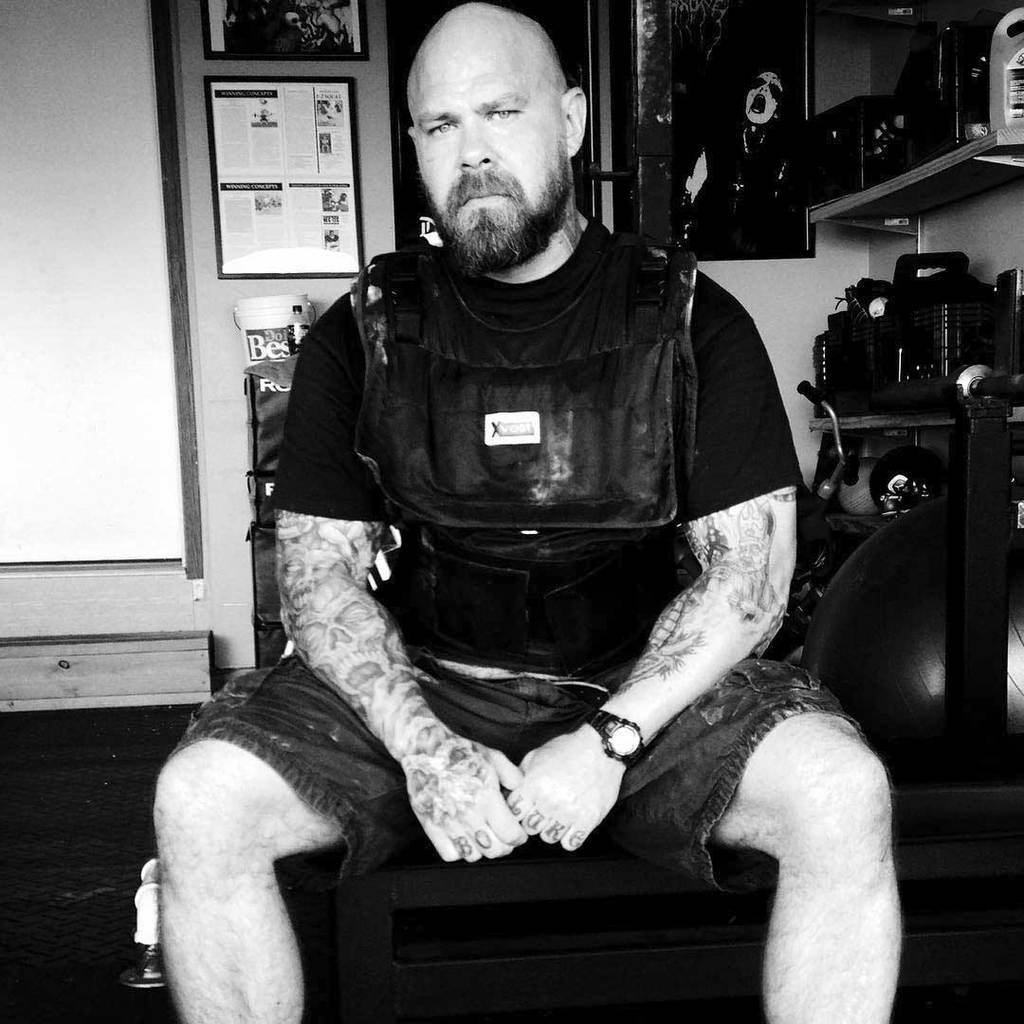 The Mash Elite Video Curriculum: Coming Soon
We're in the process of creating a massive video curriculum series on technique for the main lifts, programming, mobility, and coaching. Thanks to those who pre-ordered... and get ready for the full resource to be released soon!
LISTEN IN TO TODAY'S PODCAST AS WE TALK ABOUT:
How he trained for years and then suddenly gained 65 pounds in 3 months
Training at Westside Barbell – and why it's stupid to hate on Louie Simmons
Seizing opportunities
The start of EliteFTS and what made them so successful
The origins of 5/3/1
and more…