My friend JL Holdsworth is a successful gym owner and powerlifter.
He's also one of the men behind Reflexive Performance Reset. I've heard about RPR but didn't know much.
What he shares blew me away. He has a way to retrain your nervous system to recruit muscle optimally. The results seem almost magical, but JL says they're based off solid science.
So listen in to this one!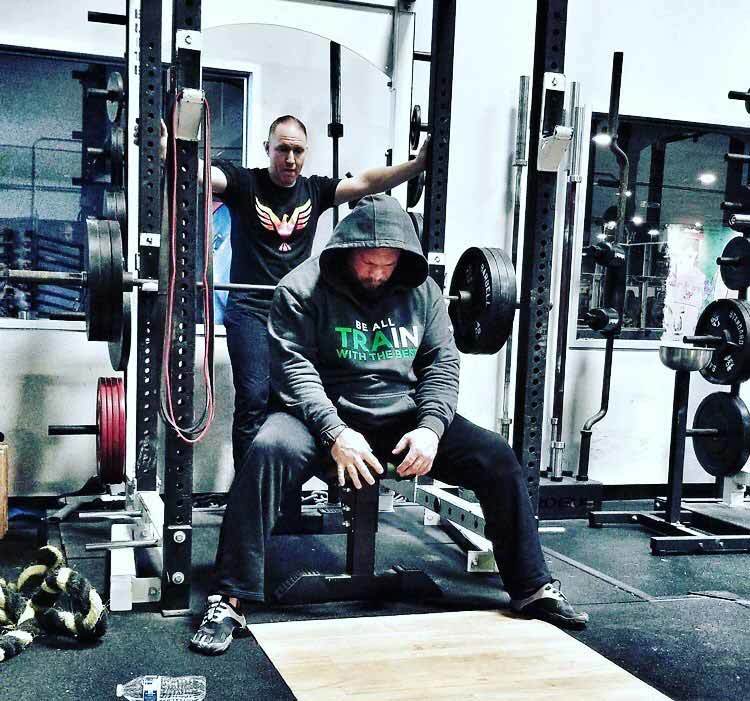 IT'S UNDENIABLE. SQUATTING EVERY DAY WORKS.
Get Travis Mash's Guide to
High Frequency Programming
If you want to get better at a movement... maybe you should do the movement more. High frequency will work like magic as long as you avoid certain pitfalls.
LISTEN IN TO TODAY'S PODCAST AS WE TALK ABOUT:
A trick to giving Dave Tate a 90 lb PR in three days
Dealing with powerlifting injuries
Why his gym is successful – and his advice to coaches and gym owners
Why "muscle activation" is a horrible concept
The good and the bad parts of Louie Simmons and Westside Barbell
and more…