In my opinion, Danny Camargo is one of the best (if not THE best) coach in American weightlifting.
I've had the privilege of talking with him often at major meets – so I've seen firsthand the way he coaches and the way his athletes perform. And of course he is most known for coaching the super popular Mattie Rogers.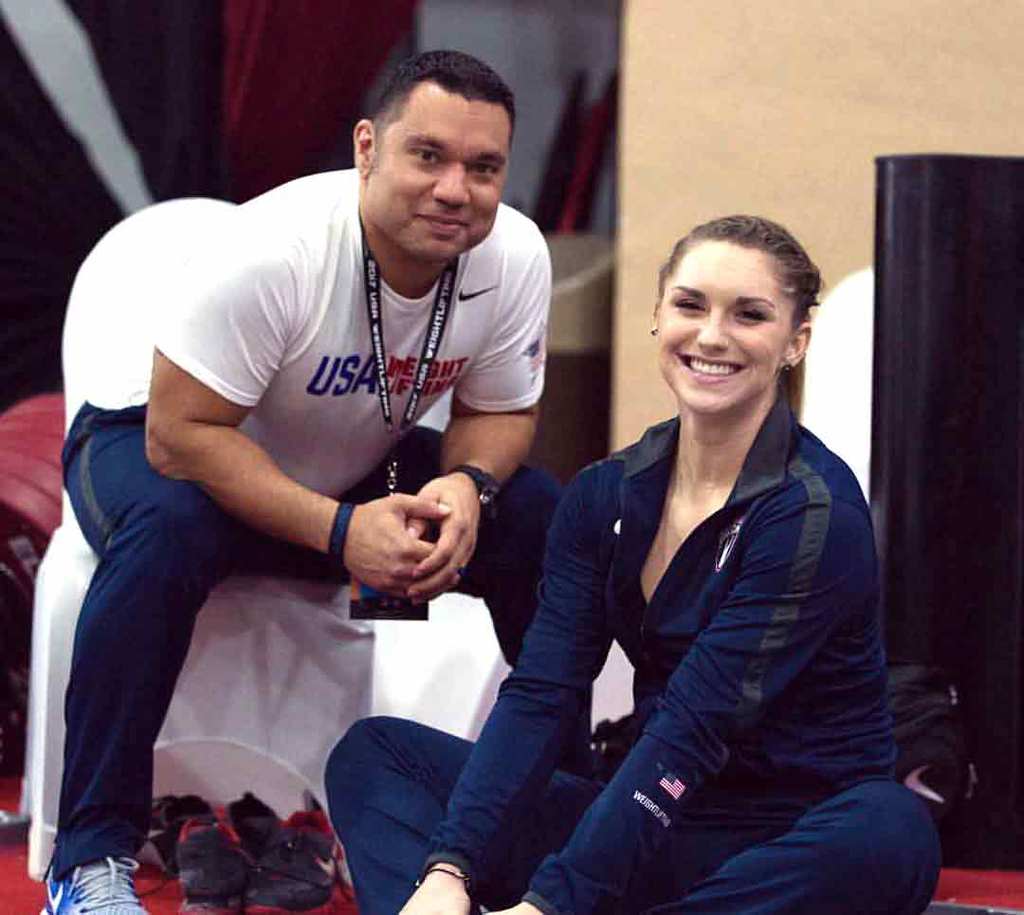 Now while Danny and Mattie have a great relationship now as coach and athlete… it wasn't always that way. And in this episode, Danny opens up and tells us all about the struggles they went through. But he also tells us how they made it through – and what he's learned along the way.


Here's the key to unlocking even more gains in 2019...
Become a member of the Mash Mafia.
* Fully Customized Programming
* Unlimited Technique Analysis
* The Best Coaching in the World
LISTEN IN TO TODAY'S PODCAST AS WE TALK ABOUT:
Why the backroom is where weightlifting REALLY happens
How to tell if you need time off or if you're just being lazy
Why Mattie calls the shots in training, and he calls the shots in competitions
How CrossFit made some ugly changes
Why he had a "bad breakup" with weightlifting… and how you can avoid it
and more…