Dr. Quinn Henoch spends his days assessing and rehabbing barbell athletes who are in pain.
He also knows a lot about helping athletes to be more strong and mobile – so that they can perform better and avoid injury in the first place.
And what I love about Quinn is that he has a wealth of knowledge specifically about the barbell. Let's face it – those of us who love lifting are going to experience very different issues from what many other therapists are used to.
So get ready for this podcast if you want a simple and effective approach to assessment and mobility.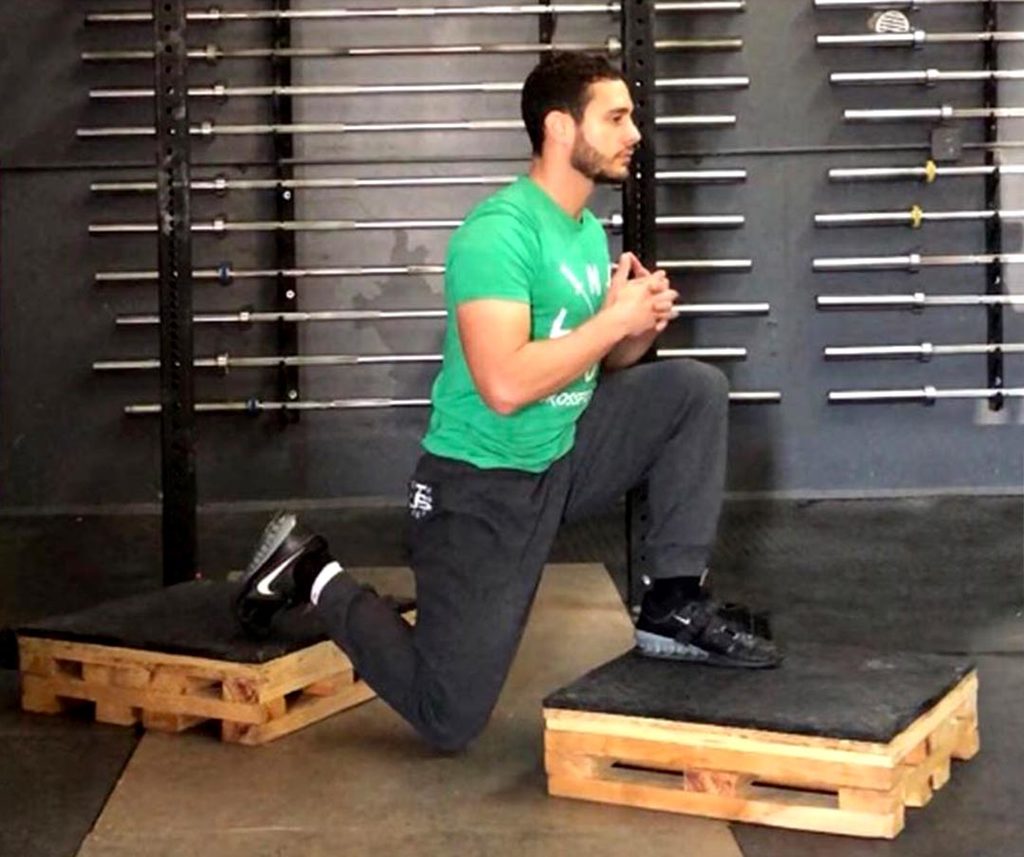 STRENGTH UNIVERSITY VIDEO CURRICULUM
THE PERFECT WAY TO GROW IN KNOWLEDGE DURING THIS TIME OF SOCIAL DISTANCING
It's finally here... Learn about technique, programming, assessment, and coaching from a master. For strength coaches and for athletes, these 53 videos (7 hours and 56 minutes of footage) will prepare you to understand the main lifts for maximum performance and safety. Get ready to learn...
LISTEN IN TO TODAY'S PODCAST AS WE TALK ABOUT:
What's wrong with some assessment models – and why the FMS might be bad for powerlifters
Evaluating "software" and "hardware" in an athlete
Using landmine presses and single-arm DB lifts to enhance mobility
The way he views the overhead squat
How to still train in the midst of injury and pain
and more…