Marc Lobliner of Tiger Fitness has been in the fitness game for years and years.
From the fitness magazines back in the day to Scivation and other nutritional supplements, he's been an energetic force that you just saw everywhere.
This guy has some great stories (he reminded me about the time I confronted a group of big Samoans), and he's seen enough in the industry that he can tell you all about what really goes on behind the scenes.
Not to mention he's pushing 40 and is still crazy jacked.
So listen in to this one to hear from the machine himself.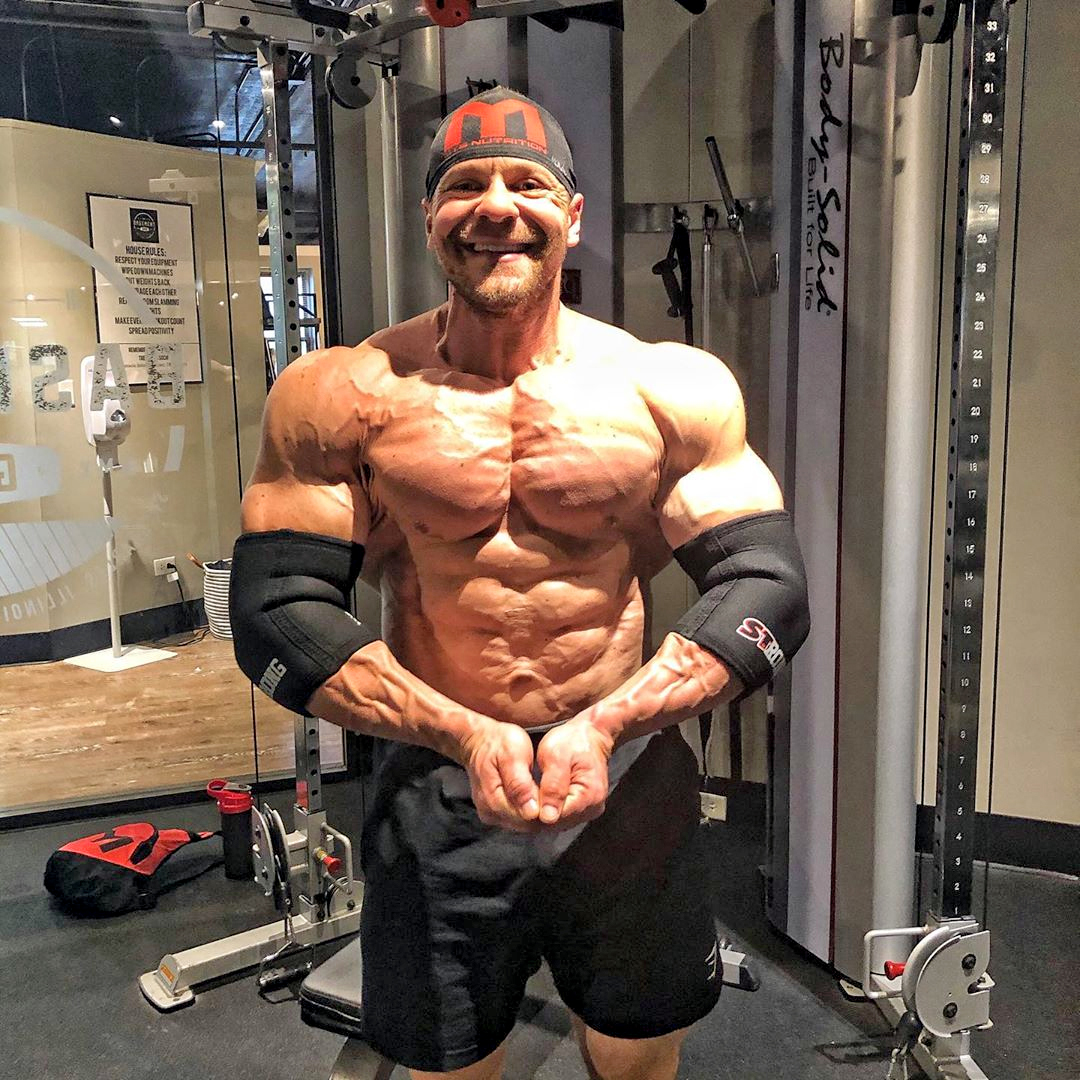 THE NEWEST EVOLUTION OF MASH PROGRAMMING
The latest and greatest methods from Travis Mash as he continues to innovate Mash Mafia programming.
Weightlifting - Powerlifting - Super Total
Garage Gym Warrior - Functional Fitness - Strength and Conditioning
LISTEN IN TO TODAY'S PODCAST AS WE TALK ABOUT:
Stories about how Travis confronted a group of big Samoans
What happened with bodybuilding.com
His tips for productivity and organization
How he gets jacked and stays jacked
Getting abs with overhead presses
and more…