We've been using post activation potentiation in some new and exciting ways at Mash Elite. PAP is something I use quite often – so much that we nickname it "the Mash Method."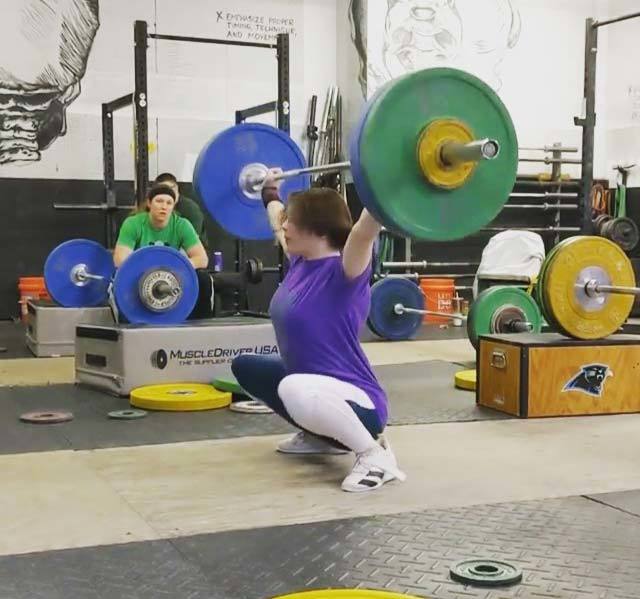 And on this podcast, we break down PAP for you – what it is, how to use it, and why it matters.
This podcast has the potential to help you set a PR tomorrow.
READ TODAY. LIFT MORE TOMORROW.
World champion powerlifter and world-class weightlifting coach Travis Mash shares his powerful neural activation technique - proven to instantly increase your strength as well as lead to more long-term gains.
LISTEN IN TO TODAY'S PODCAST AS WE TALK ABOUT:
When to NOT use the Mash Method
Using PAP to run faster and jump higher
How to practically incorporate PAP into a training week
Using the Mash Method for muscle gain
Ways to use PAP – chains, bands, walkouts, contrast, and other tools
and more…