Ryan Fischer has a life that could be made into a movie.
He's gone from being a BMX racer as a kid to training for bob sled and skeleton racing to becoming a superstar CrossFit athlete.
He went from homelessness to a thriving athletic career to now doing even better as a box owner and entrepreneur.
And of course many people remember Ryan from the infamous "no rep" controversy from a few years ago. You've got to hear his story… and you get to hear it today.
Oh – and did I mention we talk about how to get jacked? Because Ryan's all about that too.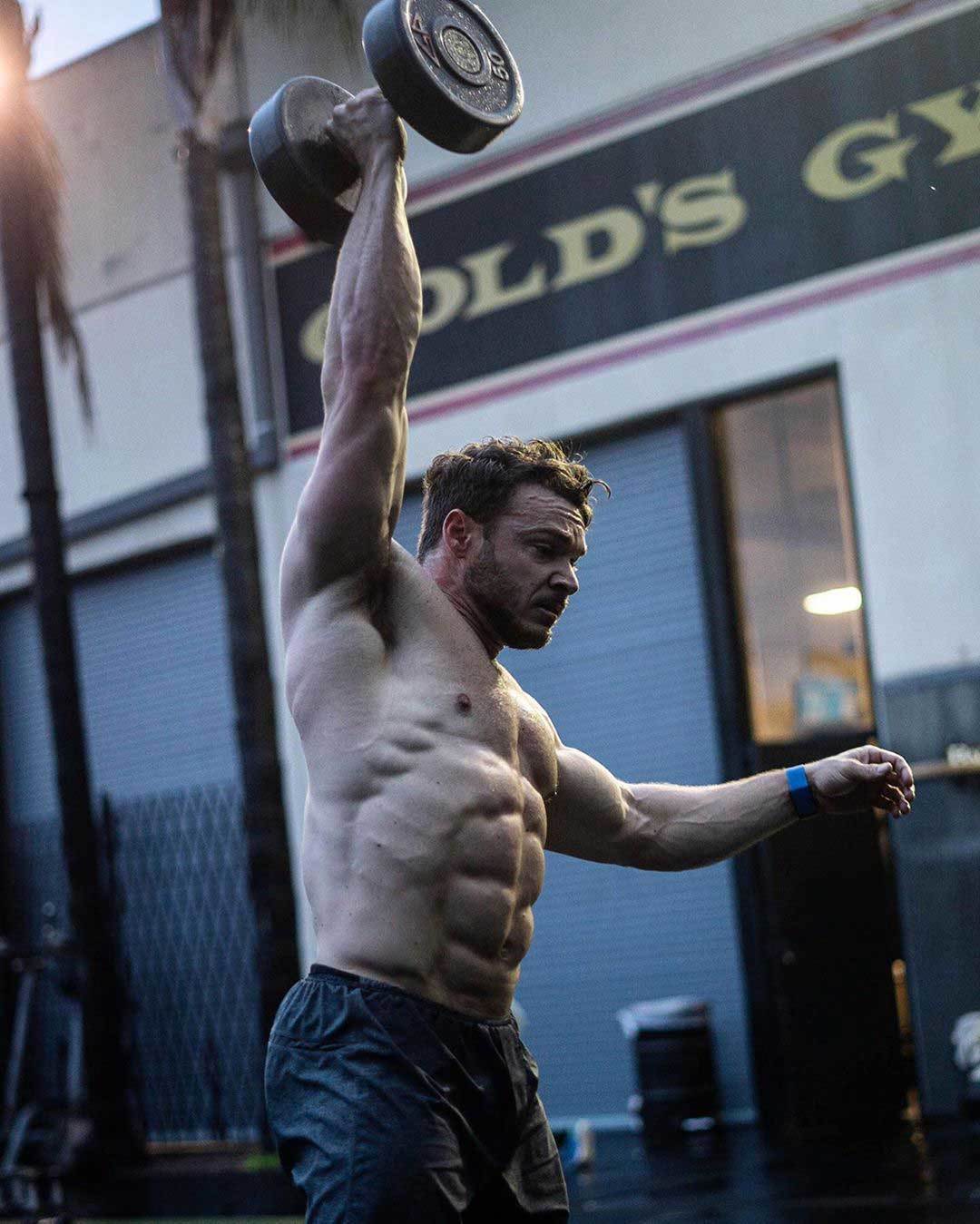 THE NEWEST EVOLUTION OF MASH PROGRAMMING
The latest and greatest methods from Travis Mash as he continues to innovate Mash Mafia programming.
Weightlifting - Powerlifting - Super Total
Garage Gym Warrior - Functional Fitness - Strength and Conditioning
LISTEN IN TO TODAY'S PODCAST AS WE TALK ABOUT:
The real story behind the "no rep" controversy
High Intensity Interval Bodybuilding
How an unpleasant family environment led to his pursuit of greatness
Going from being homeless to being a successful entrepreneur
Dealing with knee problems
and more…