Chances are if you're reading this, you know who Greg Nuckols is.
I am so proud of this young man. He has gone from being an intern at my facility to now being a pillar in the strength industry.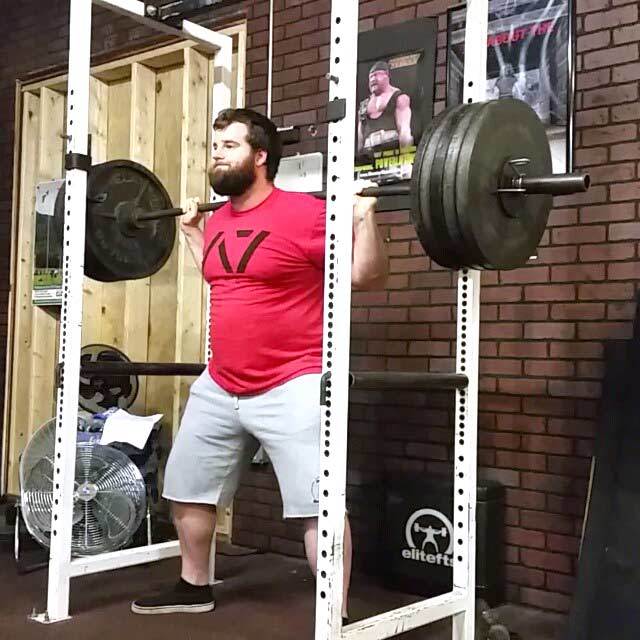 Greg joins us today to talk with us in depth about what he's been studying lately related to men and women. We talk about their different training needs and challenges – and we also talk about how men and women differ dramatically as they age.
LEARN HOW TO FIT A PROGRAM TO THE ATHLETE
Principles and Real-Life Case Studies on How a Master Programmer Customizes a Program to the Individual
Peek inside Travis's brain... and learn how to individualize your own programs to fit an athlete's strengths, weaknesses, age, gender, sport demands, and unique response to training.
LISTEN IN TO TODAY'S PODCAST AS WE TALK ABOUT:
The affects of different birth control prescriptions on lifting
Major differences in the specificity needs of men and women
How men and women lifters change as they get older
Why Greg will NOT be getting a doctorate
Hormone replacement therapy for men and women
and more…