I'm privileged to live very close to my good friend Coach Joe Kenn – and I love talking with him every time his schedule allows.
He's an absolute giant in the strength and conditioning world, and every time we get together I could talk to him for hours.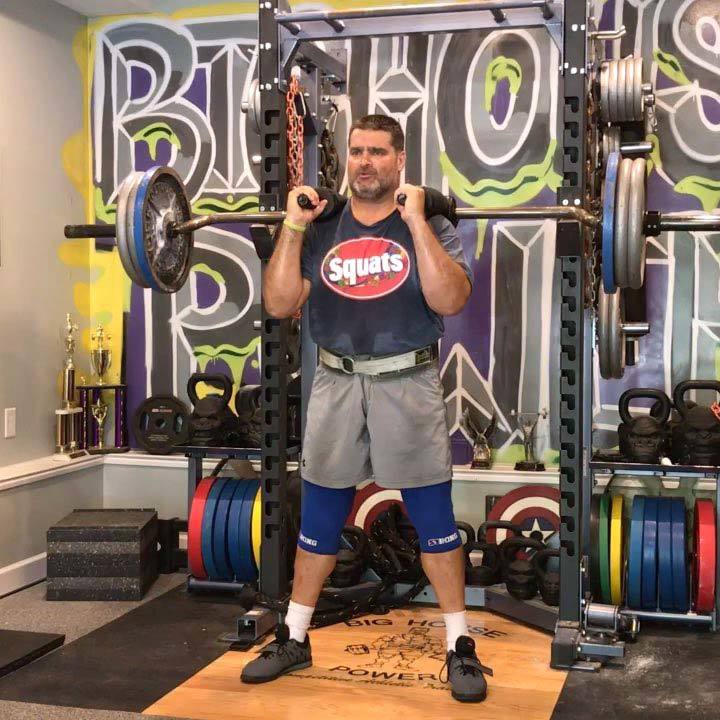 So we thought we'd do something different and have a live podcast while we still had the chance to get together (before his football season gets geared back up). Coach Kenn gives so much amazing value in this podcast about all aspects of training – and particularly the lessons he's learned training his sons. I guarantee this is one you'll love to listen to.
THE BEST OF EVERY WORLD: MASH ELITE PROGRAM SAMPLERS
These samplers of programs cover weightlifting, powerlifting, functional fitness, athletic performance, and more. With all these programs at your hands, coaches can handle any athlete who comes their way - and athletes can explore a variety of approaches.
LISTEN IN TO TODAY'S PODCAST AS WE TALK ABOUT:
Being a dad – and not being a coach
Tests to determine push/pull balance
Why cheerleaders and gymnasts make amazing lifters
His approach to verbal training cues
The time constraints of training seasons
and more…