Check out the "Mash Squat Every Day" E-Book with 4 twelve week programs for weightlifting, powerlifting, super total, and bodybuilding. Find out more below:
Join Team Mash Mafia for weightlifting, powerlifting, athletic performance, bodybuilding, running, or a hybrid approach. This team is already taking over weightlifting, and I plan on taking over all of the other disciplines one at a time. Check it out below:
Best Coaching Advice Ever: The Little Black Book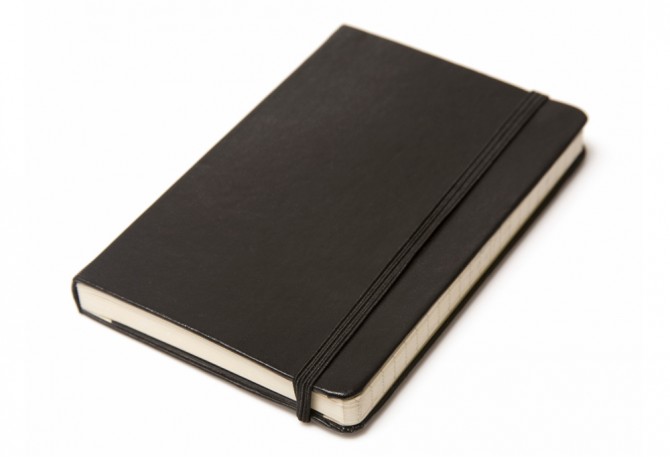 I have been around and worked with the best coaches in America. When it comes to coaching, I have led a blessed life. My mentor is without a doubt Don McCauley. When it comes to technique, no doubt he has influenced me more than anyone. My programming is a combination of a lot of people. However, Glenn Pendlay gave me one piece of advice that remains to this day the best piece of advice for coaching at a meet. Let's call it "the little black book".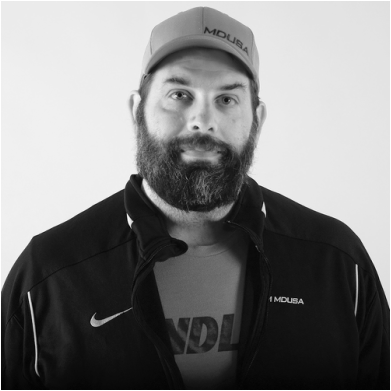 I was coaching Rebecca Gerdon at a MDUSA Meet. Glenn was coaching as well of course. I noticed that he was holding a little black book in his hand. I asked him if he was still using a little black book to keep girl's number in, and he laughed of course and gave me one of his deep voiced no's. He explained that he kept up with all of his individual lifters in the book.
Each lifter receives a page that belongs to them solely. Here you keep up with the following:
1. Warm-Up attempts- most of my lifters follow the "Rule of 3", which means that they normally have around seven warm ups. They will take a warm up starting 21 attempts out, and then they go every 3 attempts. For more on this system, check out this article:
>>>Preparing for Competition<<<
2. Important Totals- If they are trying to qualify for something, I write that total down. You don't want to be scrambling for this information.
3. Personal Records- I write down meet PRs, and I write down all-time PRs. The difference is that all-time PRs could have been posted during training. The meet PRs are the most important because they are the ones that count. I like to take down meet PRs for sure, and then go for lifetime PRs in third attempts. However, qualifying for meets or winning the competition trumps everything.
4. Warm Ups- I write down notes about the athlete's perceived emotional state during warm ups. I might decide that they need longer or shorter rest times in the future. I might decide that they need a more serious mood for the warm up room. Maybe they are like Rebecca Gerdon, and they like to dance during warm ups. Either way, I need to remember for the future.
5. Future Training Plans- depending on their performance, I will write down plans for the future. Maybe I want to alter their taper. Maybe they need less strength work and more focus on the lifts. Either way, this is where I track that information.
As you can see the little black book is the tool that I use to keep the meet smooth, and it's the tool that I use to develop the future. I am about nine days out from the Junior Nationals, so I will probably write a few competition articles because the competition is consuming my brain. I have several guys and gals that are looking primed to do some major damage in Philly.
The "little black book" can really help you organize things at a competition, and it will really help you make the right decisions for your athletes in the future. I hope that you will use this piece of advice and pass it on to other coaches around you.
I hope to see you in the back room really soon!