In a short amount of time, Matt Reynolds has grown Barbell Logic from a side gig into a thriving and massive business.
Along the way he's learned about how to coach in a way that gets your clients results – but also in a way that keeps clients as happy and paying customers.
So listen in to this podcast as we discuss some of the keys to his online success. Coaches, listen up!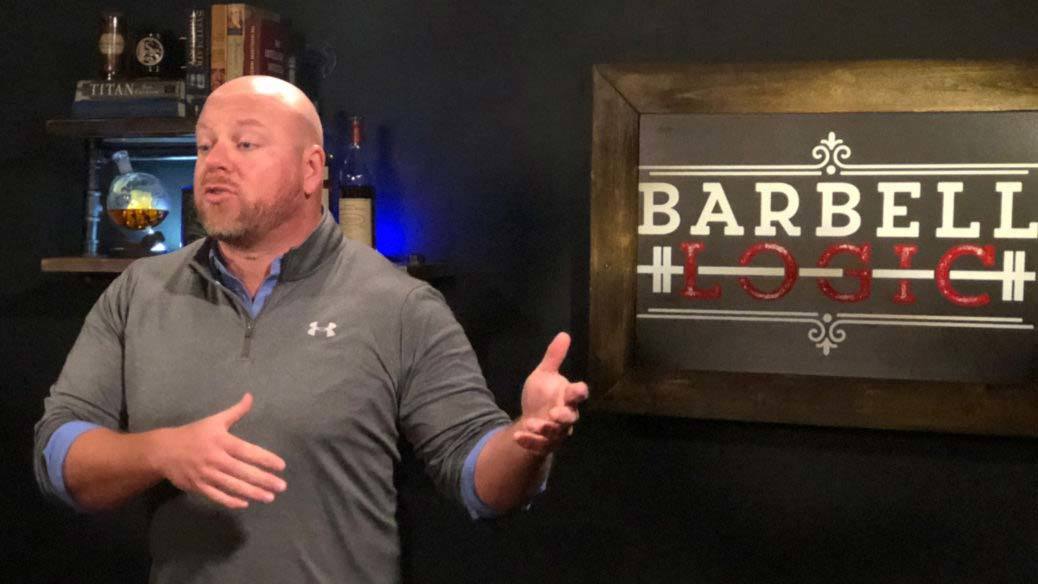 STRENGTH UNIVERSITY VIDEO CURRICULUM
THE PERFECT WAY TO GROW IN KNOWLEDGE DURING THIS TIME OF SOCIAL DISTANCING
It's finally here... Learn about technique, programming, assessment, and coaching from a master. For strength coaches and for athletes, these 53 videos (7 hours and 56 minutes of footage) will prepare you to understand the main lifts for maximum performance and safety. Get ready to learn...
LISTEN IN TO TODAY'S PODCAST AS WE TALK ABOUT:
How to keep online coaching clients for an average of 30 months
Why elite athletes are so challenging to coach
Adopting powerlifting methodologies to the general population
The difference between a LEADER and a BOSS
Ensuring client compliance through tons of statistics?
and more…