The dreaded plateau.
It's something many lifters face. It's something Morgan McCullough faced recently as well.
But we were able to smash through that plateau – and this can be a great lesson for any lifters out there. The key to breaking a plateau is to diagnose WHY it's happening and then to pull the right tool out of your toolbox to fix it.
So listen in to this podcast to hear all about it!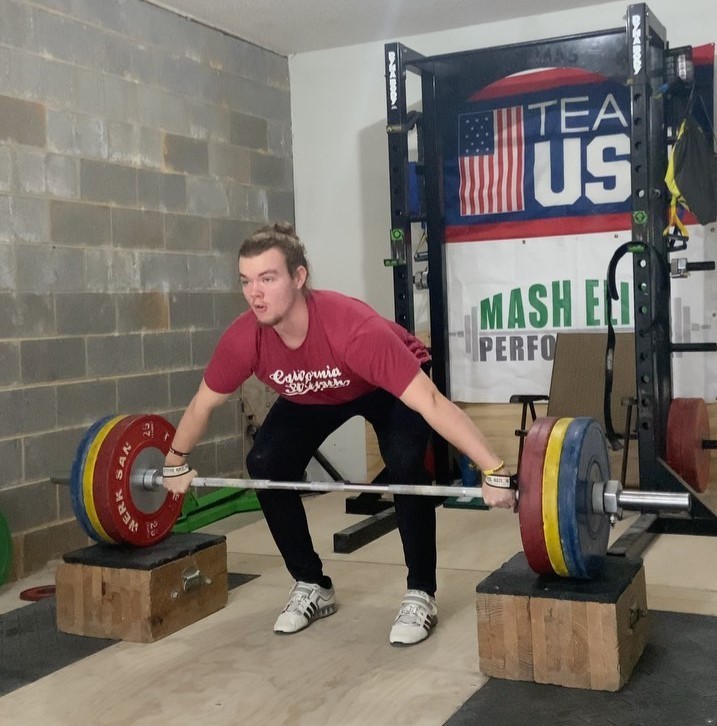 Resources mentioned in this podcast:
Battling Plateaus
JUST LAUNCHED: DATA DRIVEN "GOLD LEVEL" COACHING
Make the quickest and most dramatic progress possible with the expert coaching of Mash Elite... combined with cutting-edge data-driven decisions.
* Fully Customized Programming
* Unlimited Technique Analysis
*Data-Driven Athlete Monitoring
LISTEN IN TO TODAY'S PODCAST AS WE TALK ABOUT:
The controversial decision that revived Morgan McCullough's enthusiasm
Is the issue CNS or PNS fatigue?
K Value and the scientific, optimal formula for gains
Ways to manage stress (some you might not have thought of)
The 3 most important questions to diagnose CNS fatigue
and more…