The coronavirus has changed the world.
Gyms are hurting. Organizations like USAW are hurting. What was supposed to be an Olympic year is now thrown into confusion.
Well on the podcast today we talk with Phil Andrews, USAW's CEO, all about the many changes that have occurred in USAW and in international weightlifting as a result of COVID-19.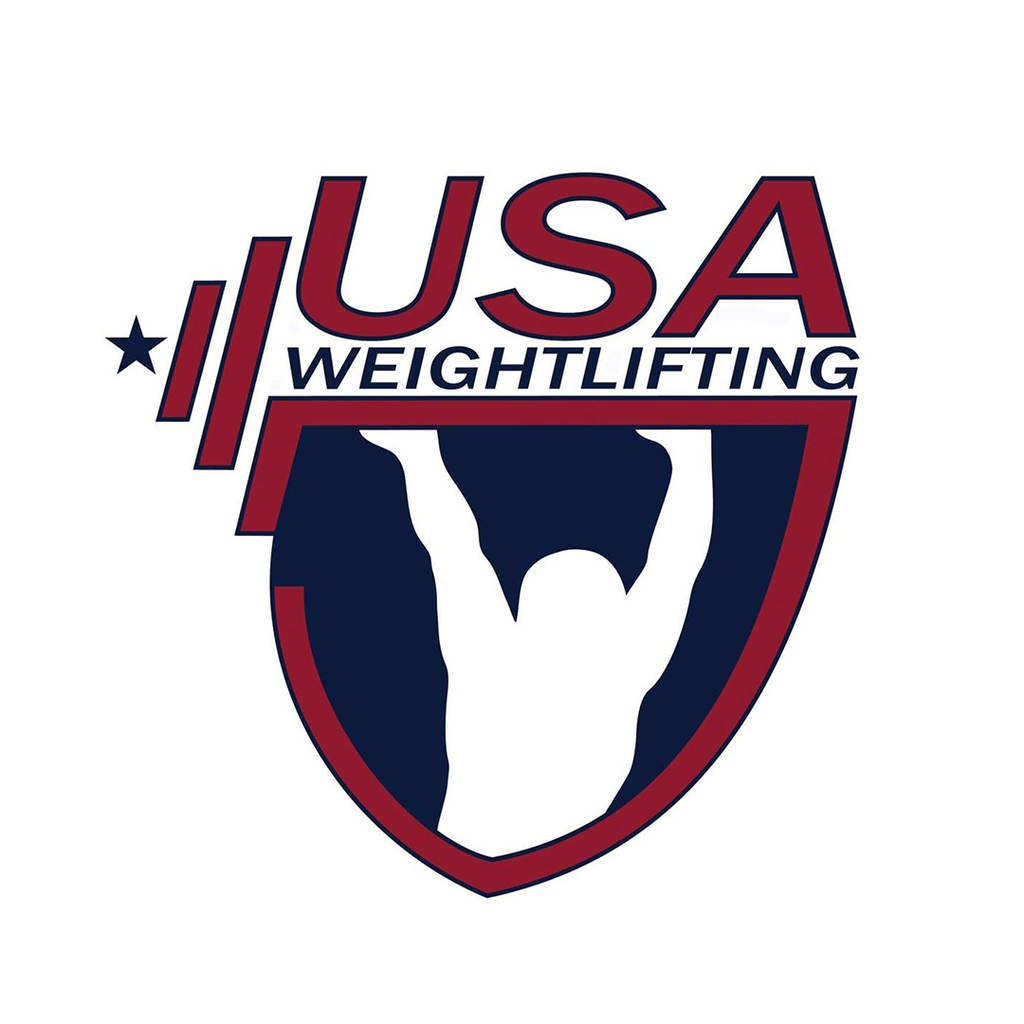 We are here for you during this Coronavirus crisis.
Let us help with customized programming and coaching when you have limited access to gym equipment.
If you are financially able to join our online team for customized programming at this time, we would appreciate your support.
If you are financially struggling during this time, we still want to help. Email us and we will try to help out in any way we can.
* Fully Customized Programming
* Unlimited Technique Analysis
* The Best Coaching in the World
LISTEN IN TO TODAY'S PODCAST AS WE TALK ABOUT:
The struggle of keeping weightlifting a clean sport
How gyms and the USAW are hurting during this time… and why next year will be even tougher
Leadership changes in USAW and International Weightlifting
The very real mental health issued caused by lockdown
How COVID has made us better
and more…