Vertical leap is an important measure of athletic ability.
Driving up the vertical leap makes you a more explosive athlete, more capable on the field of play, and stronger in so many ways. Plus let's be real – it just looks cool!
But along the way, jumpers encounter issues like tendon problems. Well, Jake is here to help you fix those… and to help you continue to add inches to yoour vertical leap.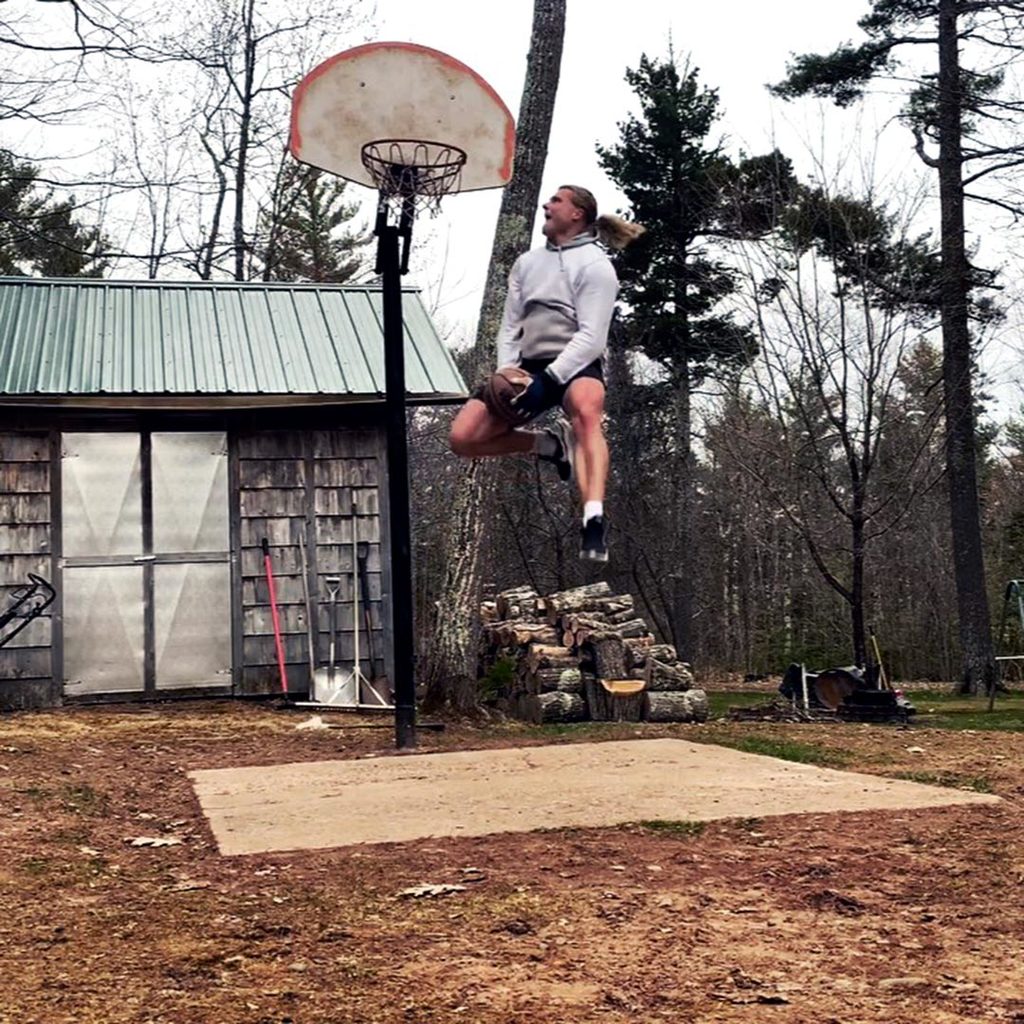 THE BEST OF EVERY WORLD: MASH ELITE PROGRAM SAMPLERS
These samplers of programs cover weightlifting, powerlifting, functional fitness, athletic performance, and more. With all these programs at your hands, coaches can handle any athlete who comes their way - and athletes can explore a variety of approaches.
LISTEN IN TO TODAY'S PODCAST AS WE TALK ABOUT:
Working with Cal Dietz (it was nothing like Triphasic!)
Biomechanics, enzymes, and why speed matters to tendons
Is medical imaging useless?
Incorporating vertical leap principles into Olympic weightlifting training
Why powerlifters can dunk – but you still shouldn't listen to them
and more…