"Uncle" Charles Shipman worked with Jon North at a globo gym. One fateful day, Jon talked to Charles about this obscure sport known as Olympic weightlifting.
The rest is history.
Charles was there for the glory days of Cal Strength with Jon North and Donny Shankle, so we get to talk all about the crazy stories today – plus we get to talk to Charles about all that he's learned as a great weightlifting coach.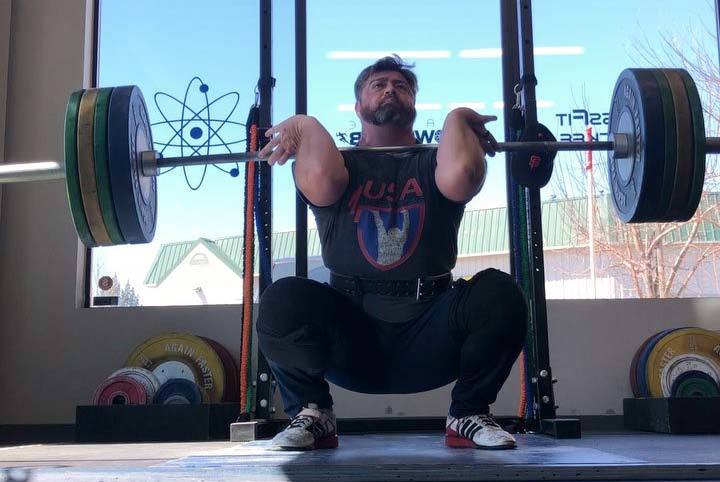 Short on time in the gym? Here's the blueprint you need to follow.
Get Travis Mash's Guide to Building Your Own Program
If your schedule is packed but you still want to smash weight, if you want a reliable method to break through plateaus, if you want to build a strength program that works for YOU, grab the Blueprint.
LISTEN IN TO TODAY'S PODCAST AS WE TALK ABOUT:
Donny Shankle yelling at an awkward kid
Why BAD athletes make the BEST coaches
The most underrated movement that all weightlifters should do
How experienced lifters end up thinking just like beginning lifters
Why weightlifting can be such a dark, dark sport
and more…