We all know nutrition is important.
It doesn't matter if your goal is gaining strength or being faster or getting lean or putting on muscle or being healthy. Good nutrition will help you reach your goal. Bad nutrition will make it tougher, if not impossible.
But what about all the opinions? What really works? What really matters?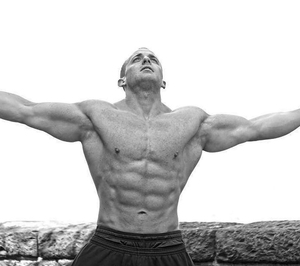 We've got Nick Shaw on today with us to fill us in. It was great putting him on the hot seat – but I also learned a lot that can help my lifters. As many of you may know, the weight classes in weightlifting are going through a big change, so weightlifters everywhere are having to put in some work – and make some tough decisions – about how to maximize their competitiveness. Thankfully, Nick hit this one out of the park.
FUEL: Mash Elite Nutrition
Find the Nutrition Plan that Fits You.
Whether you are an elite athlete or an average Joe...
Whether you are someone who hates counting calories or you are a fanatic about tracking every tiny detail...
Mash Elite's new resource will give you the nutrition tools you need to make fast results without guesswork, stalled progress, or unbearable restrictions.
LISTEN IN TO TODAY'S PODCAST AS WE TALK ABOUT:
His thoughts on keto, intermittent fasting, paleo, and more
How to know if a nutrition "expert" is legit or a faker
Preparing for new weight classes in weightlifting
Why maintenance phases matter
How does alcohol matter to your nutrition?
and more…