Martin Rooney has been in the coaching game for a long time.
He is a master of preparing athletes for the NFL combine, but he's also well-known for being the creator of Training for Warriors.
Coach Rooney is an expert at getting people strong and fast – but doing it in a way that prepares them for life. This is particularly important as we get older. You can't train the same way at 50 and at 25 – and life's demands aren't the same for you at 50 and at 25.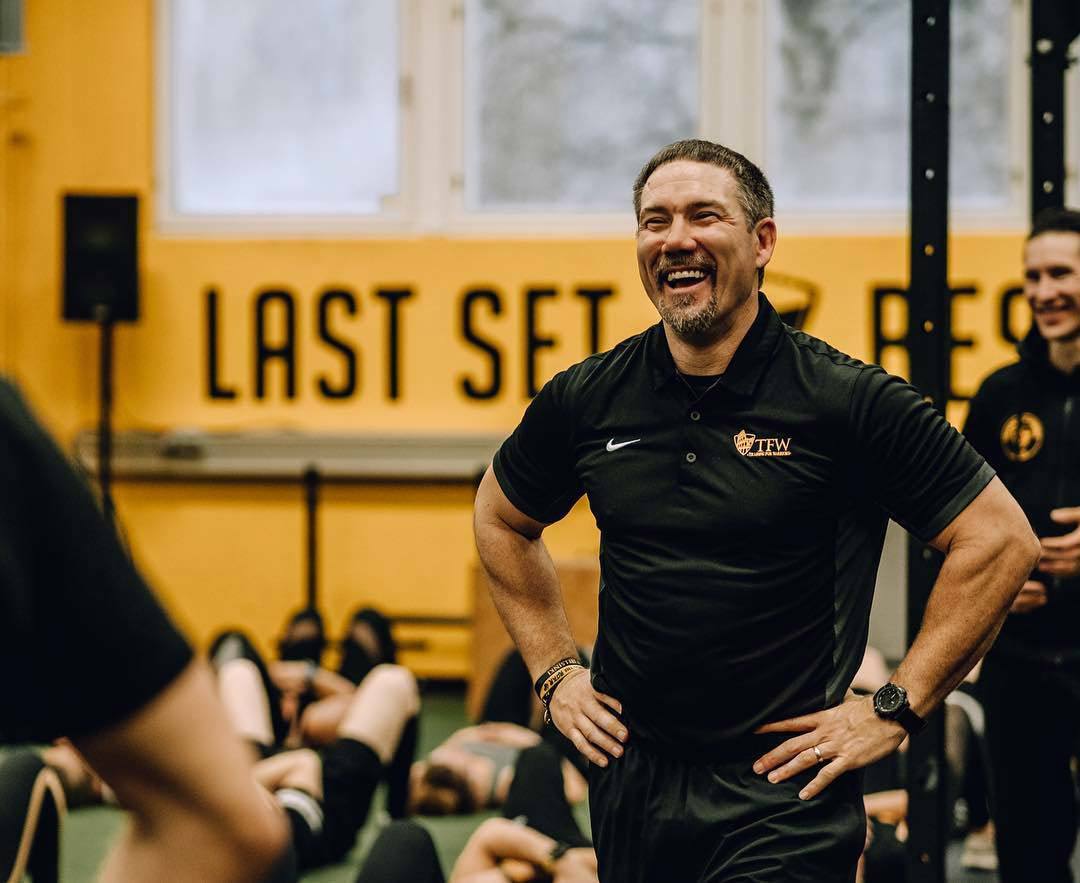 MASH ELITE CLINIC SUPER SERIES
This five-part clinic series stands above all others as the most comprehensive event for coaches and athletes alike. Level up your knowledge of technique, programming, business, and coaching.
LISTEN IN TO TODAY'S PODCAST AS WE TALK ABOUT:
What can you expect at 35 years old
His opinions on metcons and kettlebell training
It's not about your workout, it's about…
Getting stronger in your 50s
Dangers of the deadlift
and more…