Check out the Learn 2 Lift Seminars: Roscoe, IL, Columbia, MD, Livonia, MI, and More from Zach Even-Esh and I!
Join the Eat & Lift What You Want Team!
The Mash Mafia Weightlifting Team killed it at the MIA Classic! Join their Team!
MIA Classic Knowledge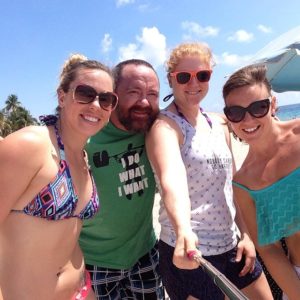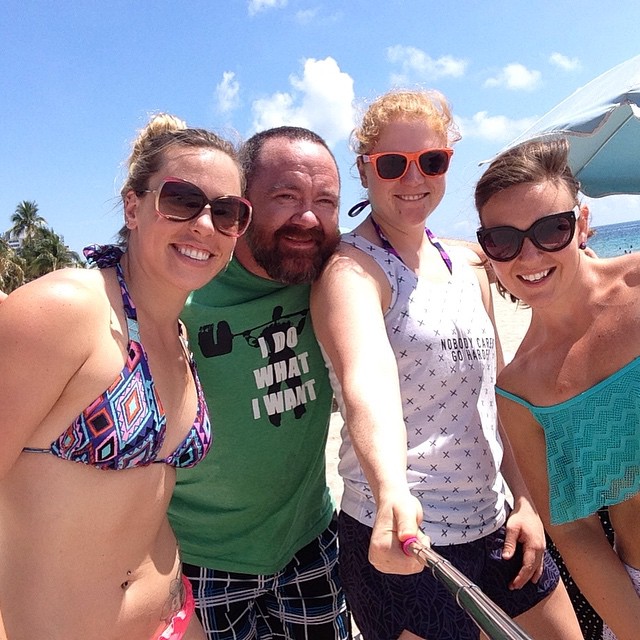 This past weekend, I had the honor of attending the MIA Classic for the second year in a row, and all that I can say is wow. Let me first say that my man Danny Lopez-Calleja is a man that I feel so blessed to know and call friend. This man has managed to earn a spot in my heart that I only give out to a very few special people. He is the most genuine, caring, and loving man in the sport of weightlifting, and all that know him should feel blessed and honored to have experienced such a person while on this earth. Danny and the entire Soul Crew have me in their corner for life!
Danny put on a meet that we should all take notes from. The music, the energy, and the venue were top rate. He truly provided an environment that athletes could feed off of, and set PRs from the energy alone. It was also much easier for spectators to watch and get excited because of the music and overall aura in the air.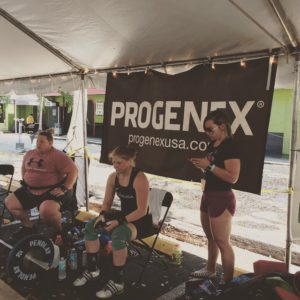 I am putting on the Mash Strength Spectacular on Labor Day Weekend this September, and I am going to do my best to model after the MIA Classic. It's venues like that, which will take this sport to the next level from the excitement and energy alone. If you plan on hosting weightlifting or powerlifting competitions, I recommend getting some input from Danny.
This weekend was another reminder of how much I love coaching. I coached over twenty athletes this weekend from beginners all the way to Olympians, and I loved every second of my time with each and every athlete. It's so much fun for me to handle all of the different athletes because each one is a different challenge. There is a checklist that I go through for every athlete. Hopefully this checklist can help out all of you coaches.
Checklist #1 What mood fits this individual lifter? Some people like Rebecca Gerdon and Adee Zukier love to laugh, dance, and carry on. The more fun that they are having is always directly correlated to their performance. Others like Ariel Stephens prefer focus and structure. I can roll either way. If you don't know what your athlete prefers, I recommend asking them. Heck Holley Mangold was telling me the verbal cues that she prefers. Communication is so key!!!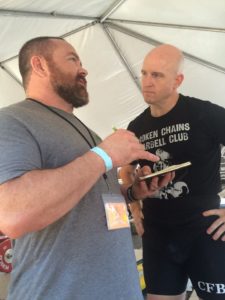 Checklist #2 Understand what the goal is for each and every competition. Once again everyone is different. Ariel was simply trying to hit some descent numbers after a back injury rehab. Hillary was trying to qualify for the American Open. Rebecca wanted to push her total higher before Nationals. These are all things that coaches have to keep in the back of their heads.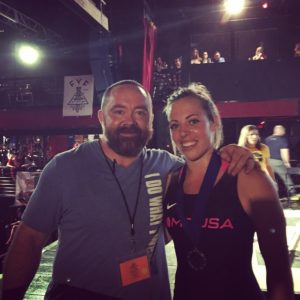 Checklist #3 A coach needs to find out what each athlete's meet PRs and all-time PRs are prior to competition. Decisions have to be made quickly at times, so a coach has to have this information ready. Rebecca made an all-time Clean & Jerk PR because we had nothing to lose, she was looking strong, and all other goals were accomplished. An all-time PR isn't something that we are always going to get a crack at especially later on in your career. When Travis Cooper and Holley Mangold compete at the Pan American Games coming up in the next month, their goal is to place as high as possible. Both of them are looking for Gold Medals, so that may or may not mean a crack at a PR. The odds are that they won't get that opportunity. Having a clear objective is a major Key!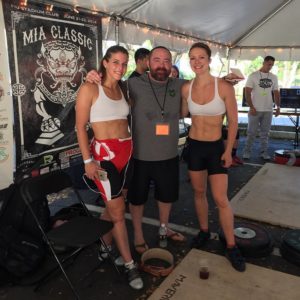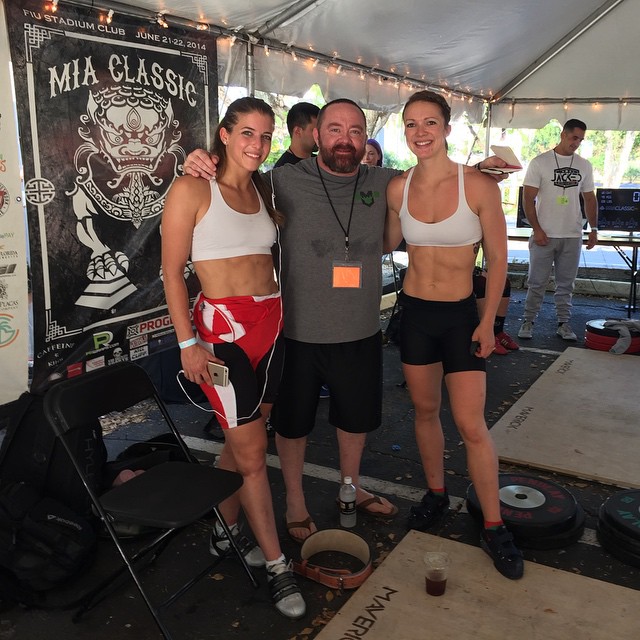 Checklist #4 What are the warm ups for each athlete? This is key for the coach to plan a rhythm for their warm ups. The important thing is having that athlete ready at the exact right time. You don't want them warmed up to soon or to late.
Which brings me to the final checklist #5; understand the pace that the athlete prefers to warm up at. Some athletes like to warm up fast, and some of them like longer rest in between warm-ups. Communications is ultra important where this is concerned.
This weekend was so much fun. I can't wait to be their next year. All of my athletes did a phenomenal job, but I have to give an extra shout out to Rebecca Gerdon for setting a competition Snatch PR of 86k/190lb, an All-Time Clean & Jerk PR of 113k/248lb, and an All-Time Total PR of 199k! I was so proud to be there for her, and I can't wait to kill it at Nationals with
her.