=======================================================
Find out more about the Mash Strength Spectacular: ==> Mash Strength Spectacular
=======================================================
Mash Strength Spectacular Mentorship and More
The Mash Strength Spectacular has gone from the coolest competition in the United States to a must-attend event. Yes we are having weightlifting, powerlifting, and strongman on my family's farm in North Carolina, but that's only the beginning. We are going to honor my friendship with Chris Moore by having the first ever Barbell Mentorship after the competitions are over. We are going to light a huge bond fire, and then the learning will begin. We are also having a confirmed star-studded cast of characters including:
Confirmed:
• Jujimufu
• Clarence Kennedy
• Tom Boyden (Jujimufu's partner)
• AJ Roberts
• Denise Greenway
• Ryan Grady (my old co-host of Weightlifting Talk)
• Mash Mafia Weightlifting and Powerlifting Team
Probable:
• Dr. Andy Galpin
• Jani Moore (Chris's wife)
• Brandon Lilly
• Danny Lehr
• CTP
• Alex Maclin
I can't even believe that this many awesome people will be on my farm in Mocksville, NC. The town will never be the same. The mentorship is an event that I have dreamed of since Chris Moore and I first talked about it in 2015 at the first Strength Spectacular. The whole point is to sit around like real people, ask questions, and discuss as a group. Can you imagine the knowledge that's about to be passed around.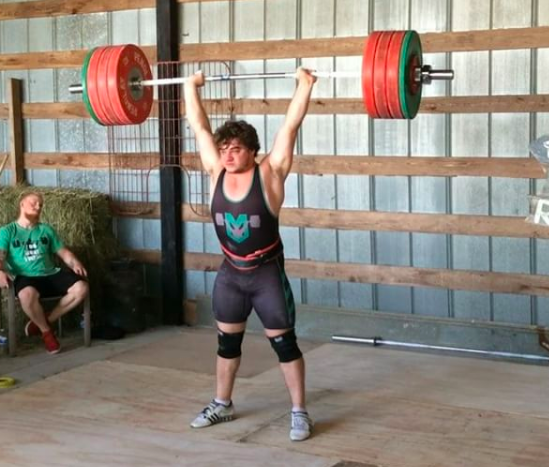 The key is going to be the relaxed setting. There will be no staging or prepared presentations. It will simply be a few men and women that have already reached a descent amount of success in this industry answering the questions of the men and women that want to be successful. It's that simple. I hope to cover topics like:
• Training
• Coaching
• Mindset (truth behind what it really takes to win)
• Business
• Family
• Balancing it all
• Faith
• How we found success/What it took (The real scoop.)
Listen I am down to answer whatever you guys want to know. I just want to help people without a script, without an agenda, and for Free. It can't always be about money. It just can't. I want the entire experience on the farm to be one that you guys will never forget. I want amazing lifting, unbelievable memories, and a night that none of us will ever forget.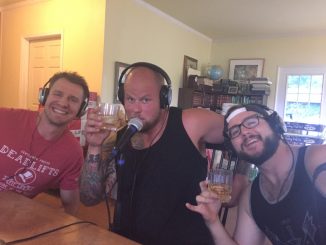 There is one last treat that I want to announce. On Friday Evening several of Team Mash Mafia's athletes will perform Max Out Friday at the Farm and all of you are welcome. I am assuming we will get Clarence Kennedy, Nathan Damron, and Jujimufu throwing down that night, so it should be a cool exhibition. Several of my top team members are competing the very next weekend at the American Open Series 3, so they have to stay on track. A lot of them are in the hunt for the world team, so they will be throwing around some crazy weight.
If you guys have any questions or requests, let me know below. Otherwise see you there!
=======================================================
Find out more about the Mash Strength Spectacular: ==> Mash Strength Spectacular