There's an art to preparing a powerlifter or weightlifter for a competition.
But in the world of field sports, you've got a competition every few days. That leaves you with an entirely different set of goals and constraints for your off-season and for in-season training. On top of that, there are critical differences between football, soccer, baseball, basketball, track and field, etc.
I've worked with NFL players and D1 athletes from a variety of sports. In fact, I share some of those great stories in this podcast.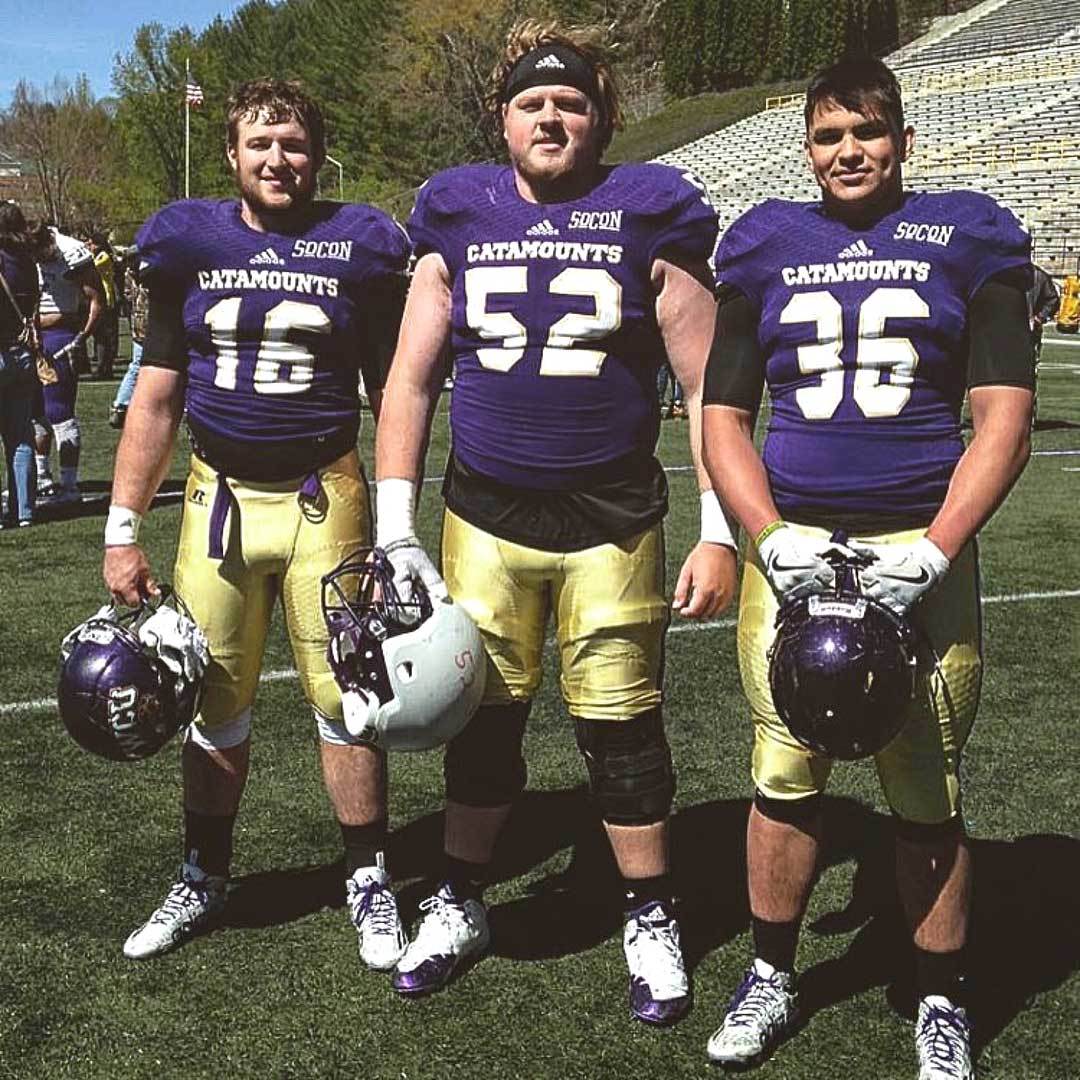 So listen in to this one if you're an athlete or a coach. Listen in if you're a parent. And listen in if you own a facility or coach at a box. You want to be working with your athletes to help them be successful on the field.


THE BEST OF EVERY WORLD: MASH ELITE PROGRAM SAMPLERS
Proceeds Support Our Non-Profit Weightlifting Team
These samplers of programs cover weightlifting, powerlifting, functional fitness, athletic performance, and more. With all these programs at your hands, coaches can handle any athlete who comes their way - and athletes can explore a variety of approaches.
LISTEN IN TO TODAY'S PODCAST AS WE TALK ABOUT:
The crucial differences between the in-season and off-season
How Coach Travis changed a life with a highlight film
The chess game of training for multiple sports
Training for football vs. baseball vs. basketball vs. soccer
The quickest way to get fired as a strength coach
and more…