Coach Mash Learn 2 Lift Seminars Announced:
I am excited to hit the road a little more next year. I was kind of quiet this year with the seminars due to the arrival of Behr Bradley, but I am hoping to take the family with me.
Seminar 1 is with my man Coach Zach Even-Esh January 20-21 in his hometown of Manasquan, NJ . This is the ultimate Cert for Coaches. Check it out at:
https://zacheven-esh.com/barbell-boss/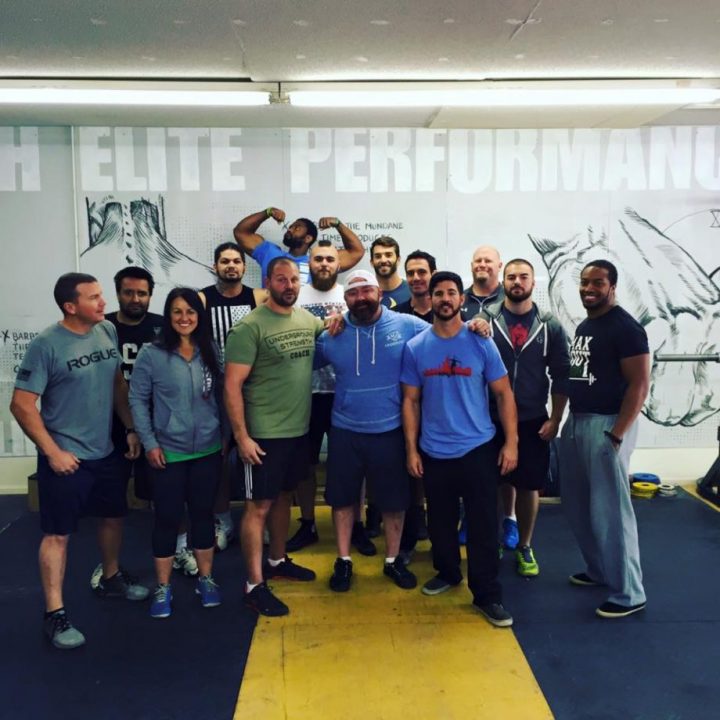 I am also doing a Canadian Tour, which I am so pumped about opened to athletes and coaches. Here's the list: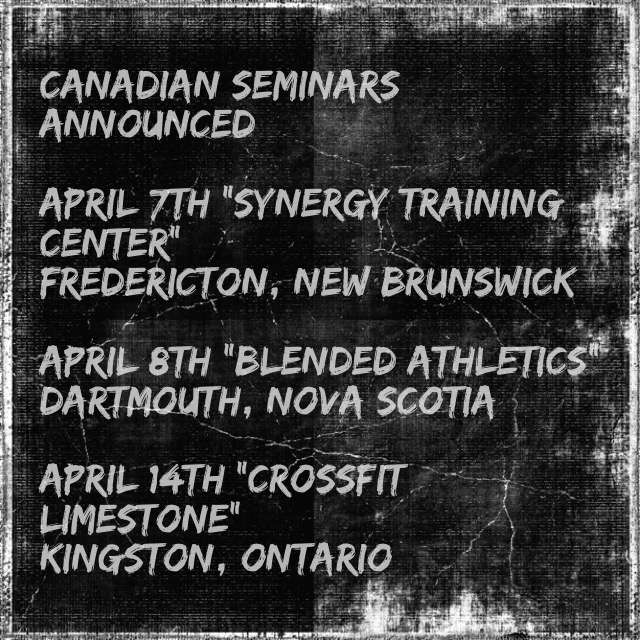 Check them out at:
I can't wait to meet new people, and hopefully help you all reach your goals.
See you soon!