Dr. David Brown just got back from coaching Team USA at the Youth Olympics in Buenos Aires
It was a great meet to say the least. His daughter, Peyton Brown, medalled – the first time in history that an American has medalled in weightlifting at the Youth Olympics.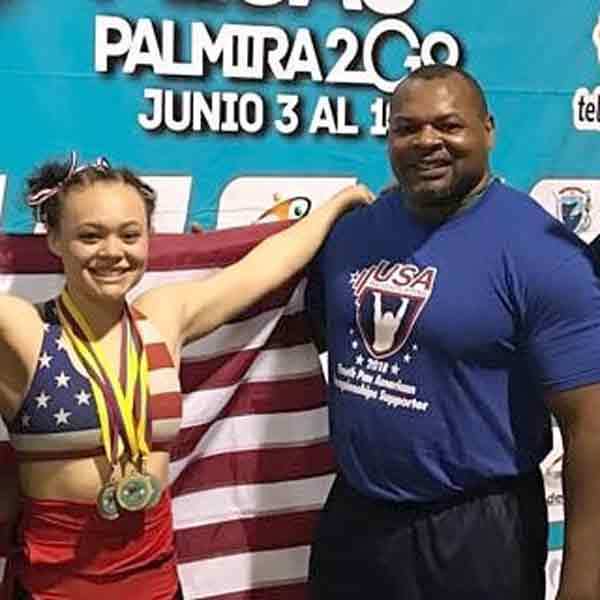 So we talk all about that on today's podcast – and we got to pick Dr. Brown's brain on so many other issues.


We are here for you during this Coronavirus crisis.
Let us help with customized programming and coaching when you have limited access to gym equipment.
If you are financially able to join our online team for customized programming at this time, we would appreciate your support.
If you are financially struggling during this time, we still want to help. Email us and we will try to help out in any way we can.
* Fully Customized Programming
* Unlimited Technique Analysis
* The Best Coaching in the World
LISTEN IN TO TODAY'S PODCAST AS WE TALK ABOUT:
What the science really says about getting stronger while losing weight
How he trains his daughter as a youth weightlifter
The problems with measuring body fat levels – and what Dr. Brown does
What he looks for in a good coach for youth
How you need to program differently for "shark week"
and more…