I have seen it time and time again.
Very often the factor that separates the champions from those in the middle of the pack is the power of their mindset.
The mental side has so much impact on competition, and it has a powerful effect on training as well. So how come so few coaches are really talking a lot about an athlete's mentality? And how come few people are out there actually teaching us as athletes and coaches how to be better?
Well my good friend Gabriel Villarreal joins us on the podcast to dive deep into the subject.
As a strength coach and a licensed counselor, Gabriel is able to combine both worlds – and as you'll see, there are jaw-dropping benefits when we take both worlds into account.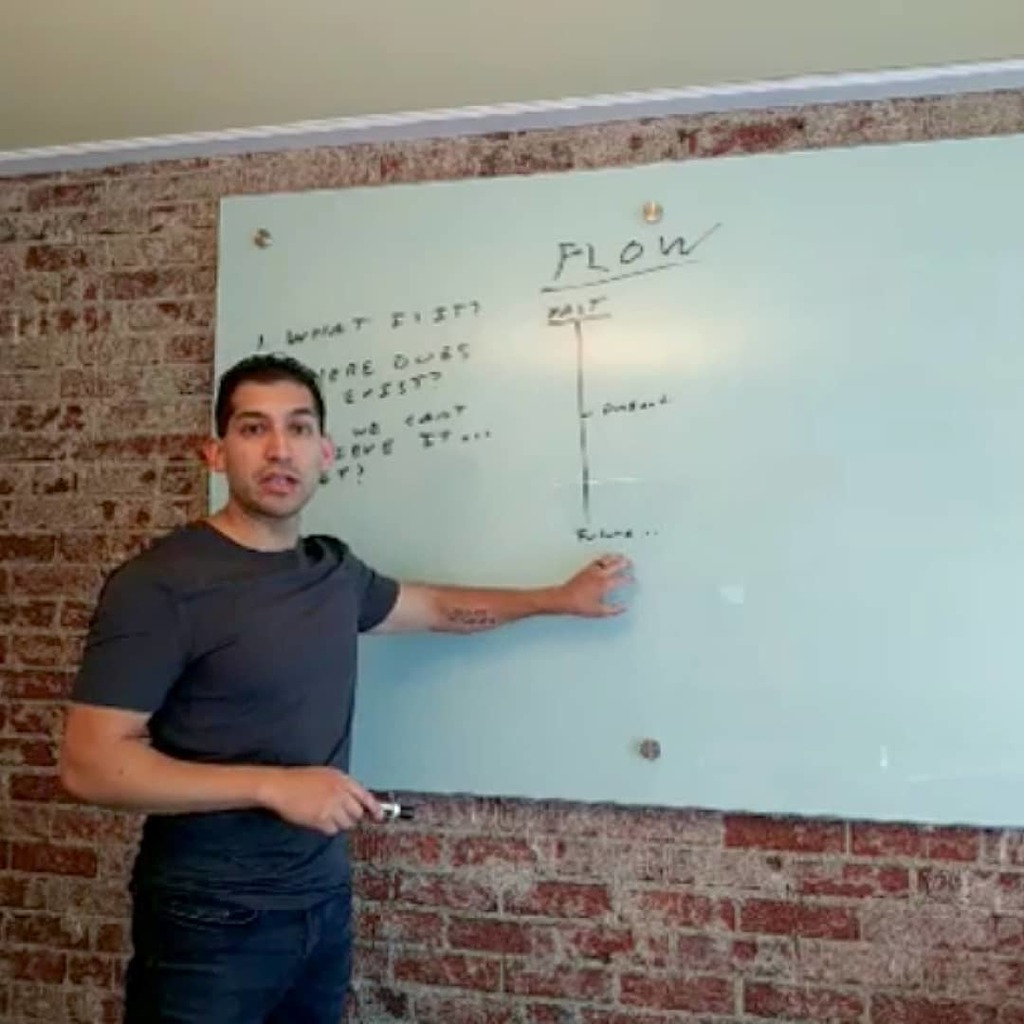 THE SEMINAR SERIES TO RULE THEM ALL
ACCESS THE RECORDINGS TODAY
---
For Coaches and Athletes
Strength and Conditioning, Olympic Weightlifting, Powerlifting, Technique, Programming, Business, and the Art of Coaching
LISTEN IN TO TODAY'S PODCAST AS WE TALK ABOUT:
The five love languages and coaching
Preparing kids for life with proper "dosages" of exercise
My ADHD and my incredibly vulnerable moment in my own counseling
"Our demons are patient."
Neurotransmitters, training, supplements, and mental health
and more…