Ben Patrick went from a 19-inch vertical and chronic knee pain – to over a 42-inch vertical and perfect knee health.
And the way he accomplished it all was through some rather unorthodox squatting techniques.
So listen in today to hear about fixing your knee pain… and driving up your vertical leap in the process!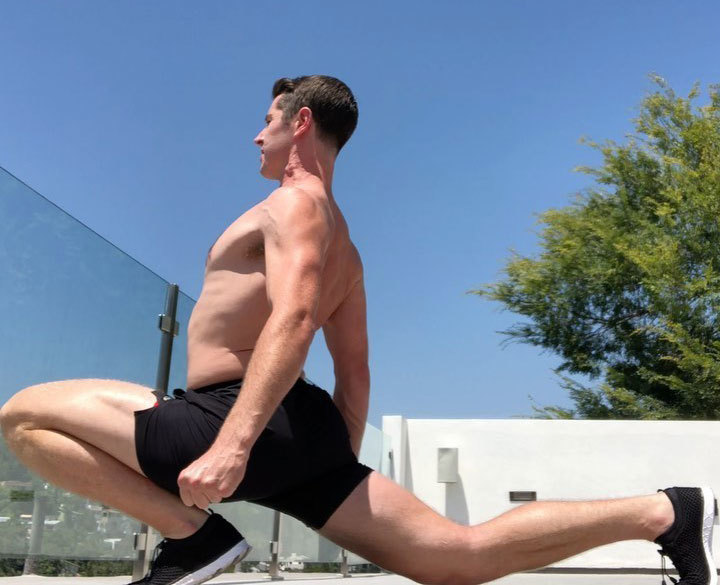 Protocols for Aches and Pains, Muscular Imbalances & Recovery
Work Harder. Train Longer. Prevent Injury.
Prevent injury, reduce pain and maintain joint health with Travis's specific corrections for your individual muscular imbalances.
LISTEN IN TO TODAY'S PODCAST AS WE TALK ABOUT:
The philosophy behind "knees over toes"
Fixing unilateral issues and strengthening the Achilles
Doing jump work AFTER playing
Strength and stability in different areas of the jump
His crazy Nordic progressions
and more…