I talk all the time about my freak athlete Morgan McCullough.
And of course podcast listeners know Morgan's mother – my co-host Crystal McCullough. (She's far more than a podcast co-host. She is an essential coach on our team.)
Well today we've got the father of the family, Wayne McCullough, on the podcast. Wayne is a coach here with us at LEAN Fitness Systems, and he had a long and distinguished career in the military.
He shares with us some great stories of what he saw as a helicopter pilot, and we also talk about his fitness journey from totally out-of-shape to now being strong and fit.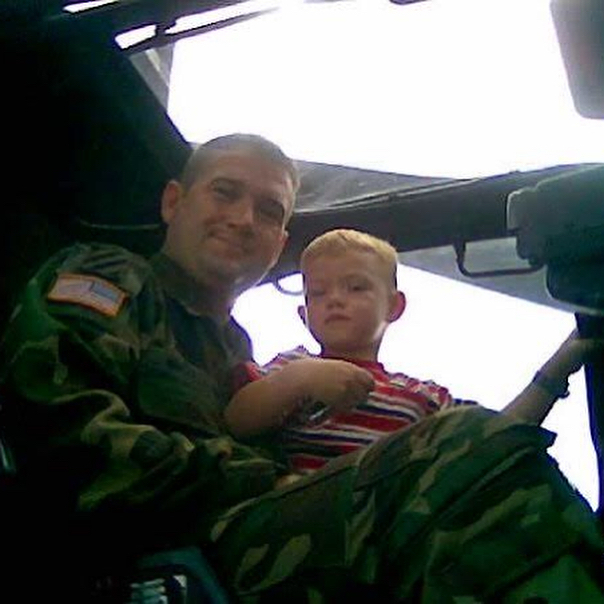 We are here for you during this Coronavirus crisis.
Let us help with customized programming and coaching when you have limited access to gym equipment.
If you are financially able to join our online team for customized programming at this time, we would appreciate your support.
If you are financially struggling during this time, we still want to help. Email us and we will try to help out in any way we can.
* Fully Customized Programming
* Unlimited Technique Analysis
* The Best Coaching in the World
LISTEN IN TO TODAY'S PODCAST AS WE TALK ABOUT:
Crazy stories from the battlefront
What are you feeding yourself?
How he overcome passing out frequently
Getting into CrossFit
What 9/11 was like on a military base
and more…