I talk all the time about my freak athlete Morgan McCullough.
And of course podcast listeners know Morgan's mother – my co-host Crystal McCullough. (She's far more than a podcast co-host. She is an essential coach on our team.)
Well today we've got the father of the family, Wayne McCullough, on the podcast. Wayne is a coach here with us at LEAN Fitness Systems, and he had a long and distinguished career in the military.
He shares with us some great stories of what he saw as a helicopter pilot, and we also talk about his fitness journey from totally out-of-shape to now being strong and fit.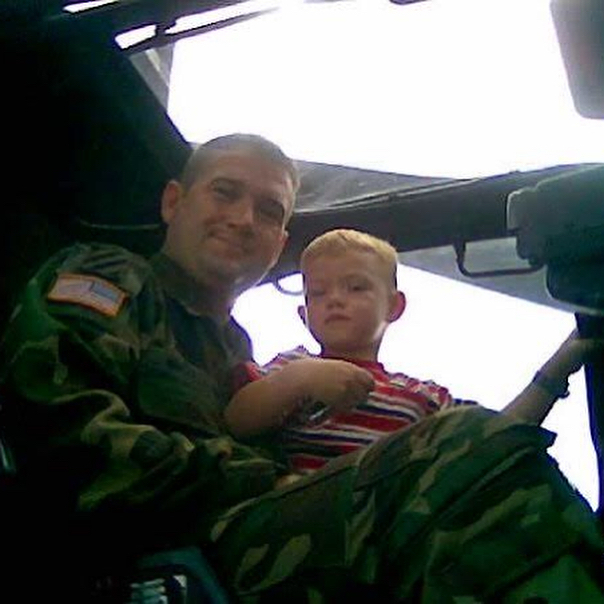 Here's the key to unlocking even more gains in 2020...
Become a member of the Mash Mafia.
* Fully Customized Programming
* Unlimited Technique Analysis
* The Best Coaching in the World
LISTEN IN TO TODAY'S PODCAST AS WE TALK ABOUT:
Crazy stories from the battlefront
What are you feeding yourself?
How he overcome passing out frequently
Getting into CrossFit
What 9/11 was like on a military base
and more…