Ricky McFarlane went from a rugby stud to an intern with me at Mash Elite – and now he is crushing it as a successful trainer for fighters.
He has worked with some high-level MMA athletes and boxers, and his business is blowing up.
One thing I loved about this podcast is that Ricky uses the classic principles that matter, but he is also adding in modern innovations like velocity based training and monitoring heart rate variability.
So listen in to this podcast to hear about the protocols that are getting results and what so many others get wrong.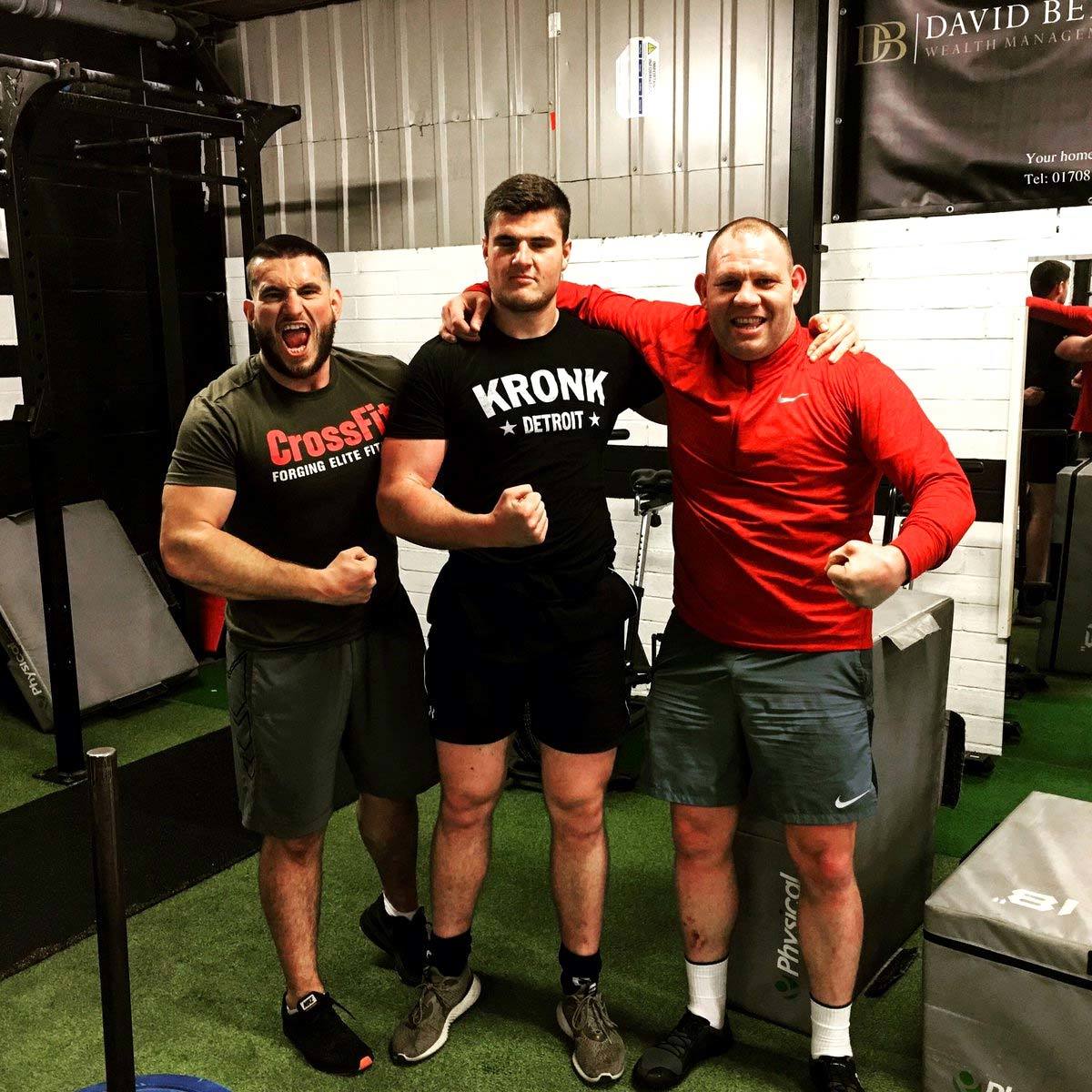 COACH MASH'S GUIDE TO HYBRID TRAINING
Weightlifting - Powerlifting - Bodybuilding
Strongman - Functional Fitness - Endurance Cardio
Learn the art and science of how to train multiple disciplines simultaneously. Get stronger, faster, bigger...
and DO WHAT YOU WANT.
LISTEN IN TO TODAY'S PODCAST AS WE TALK ABOUT:
Starting a MMA training business
How to get athletes recovered leading up to a fight
Innovative pull-ups and micro-dosing plyometrics
Breaking down his training methods
What people get so wrong in training fighters
and more…