Below is a blog that I wrote last year at this time after giving a talk at the Wodapalooza in Miami. It was an amazing weekend hanging out with the Barbell Shrugged Crew, Zach Even-Esh, and a lot of other heavy hitters. These are people that I call friend. Zach gave us all some of the best advice of my entire life, and now I am passing it on to you. Enjoy!
A couple of announcements before I lay out the "Perfect Day"!
Check out our new Seminar Schedule here! Eagan, MN at Undisputed Strength & Conditioning is next February 7th:
We are bringing back the $50 of "Online Coaching by Coach Mash" to help all you guys reach your "New Year's Goal"! Use Coupon Code: MASHCOACHING
Here is the Link: Online Coaching by Coach Mash
Our Eat & Lift What You Want Team is 170 strong! People are getting ripped and in the best shape of their lives! Join the Team! Link is below: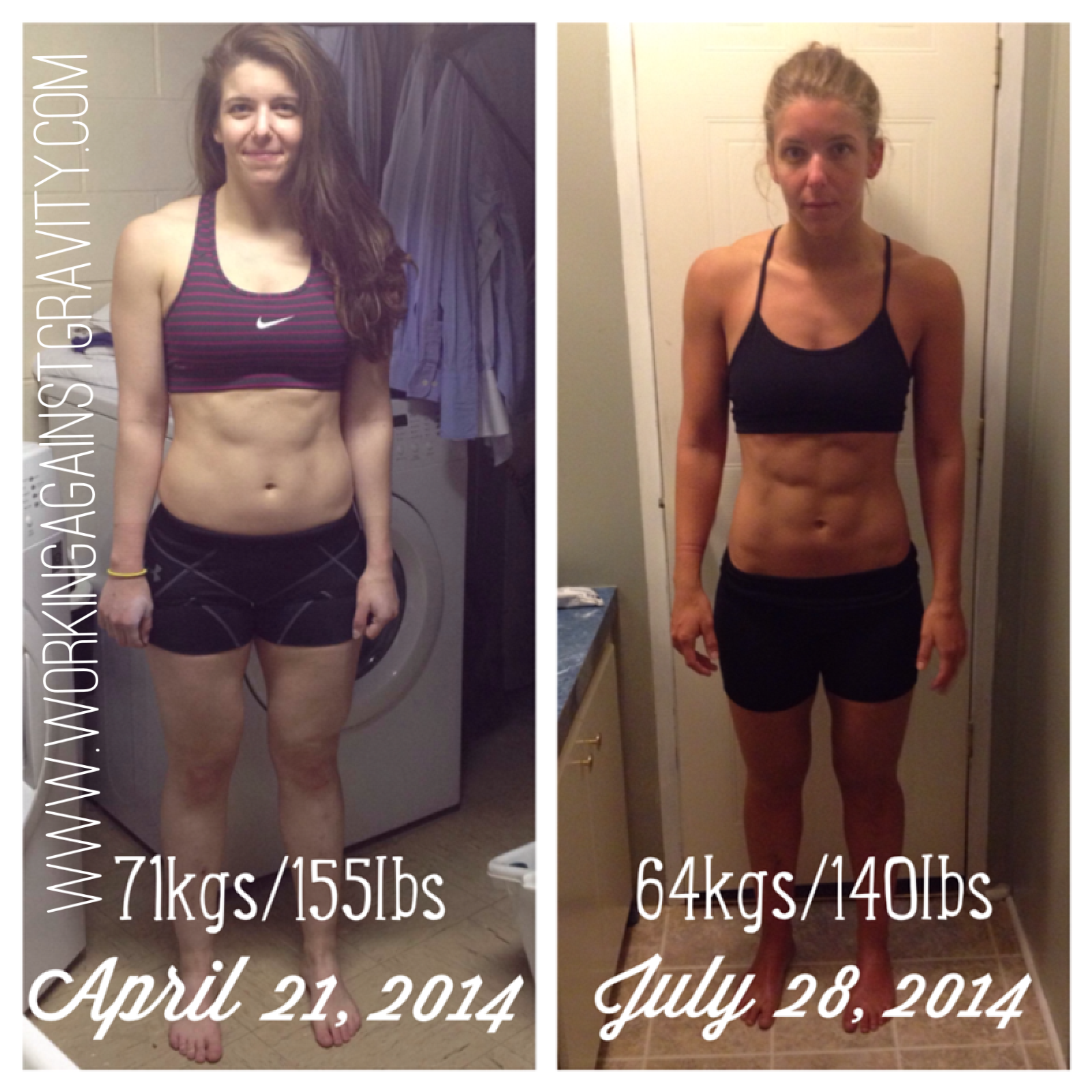 The Perfect Day
This past weekend, I was invited to speak at the Barbell Shrugged Workshop held during the Wodapalooza in Miami, FL. The speakers were all amazing. The guys of Barbell Shrugged had the great idea to rent an amazing mansion, so that all of us could spend the weekend together. The whole weekend was one continuous brainstorming session. I came away from there inspired and ready to attack life. Zach Even-Esh, the owner of Underground Strength, has been a friend and colleague of mine since 2004. Most of you know that Zach is probably the most motivating person on earth. His talk was about running a successful facility, and although the whole talk was money, he made on point that will stick with me for life.
Zach said to write down on a piece of paper the perfect day. Once you have planned the perfect day, work towards making that a typical day in your life. Light Bulb Moment!!!! If a person is doing exactly what they want in life, they will work ten times harder at those things. If there are things that you are doing just to make money, do what you have to do to eliminate those things. I know as a man I feel responsible for supporting my family. There was a time when I would get up at 4am train a client. Then I would go to a job in a clinic from 8a to 5p. Then I would drive to the gym and train clients from 5:30 to 9p, and afterwards I would train myself. I was miserable! Not only was I miserable, but I was performing at half speed.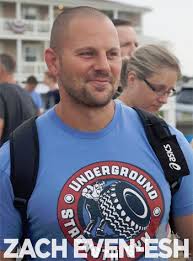 I remember when I quit my clinic job. I was so scared! My wife was braver than I was, but at the end of the day, it all worked out. My life is now spent doing exactly what my heart feels called to do. I train the best athletes in the world, travel the world teaching people about barbell movements and athletic performance, and write articles and blogs teaching all of you how to be more awesome. To get to this point, I have made difficult and risky decisions, but nothing worth having is cheap. Here is the thing though:
"If a person takes a risk to follow their dream, he or she will do whatever it takes to make things work. Not only that, but when someone is following their heart, they will do whatever it takes with all the passion in the world. If someone is passionate, they will work harder than anyone to become the best at the thing their heart is leading them to do!"
That is the case with me. No one has to make me read new books about periodization. No one has to make me sit at the computer and write a new article. No one has to make me go to the gym to coach all of my world class athletes. I live to get out of bed and attack life. I recommend writing down what you believe to be the perfect day. Then take steps towards making that day a common reality. By just making small steps towards obtaining that perfect situation, you will notice that you sleep better at night.
The Mash Mafia is a family of people that are not afraid of risk! Our realities are probably different from a lot of other peoples! That's what we do! I'm blessed to be a part of such a rebel group. I've never fit in with the status quo. I am not ok with being average. I don't even understand "average". I challenge you all to start taking steps to becoming extraordinary. Start eliminating obstacles in your life tomorrow!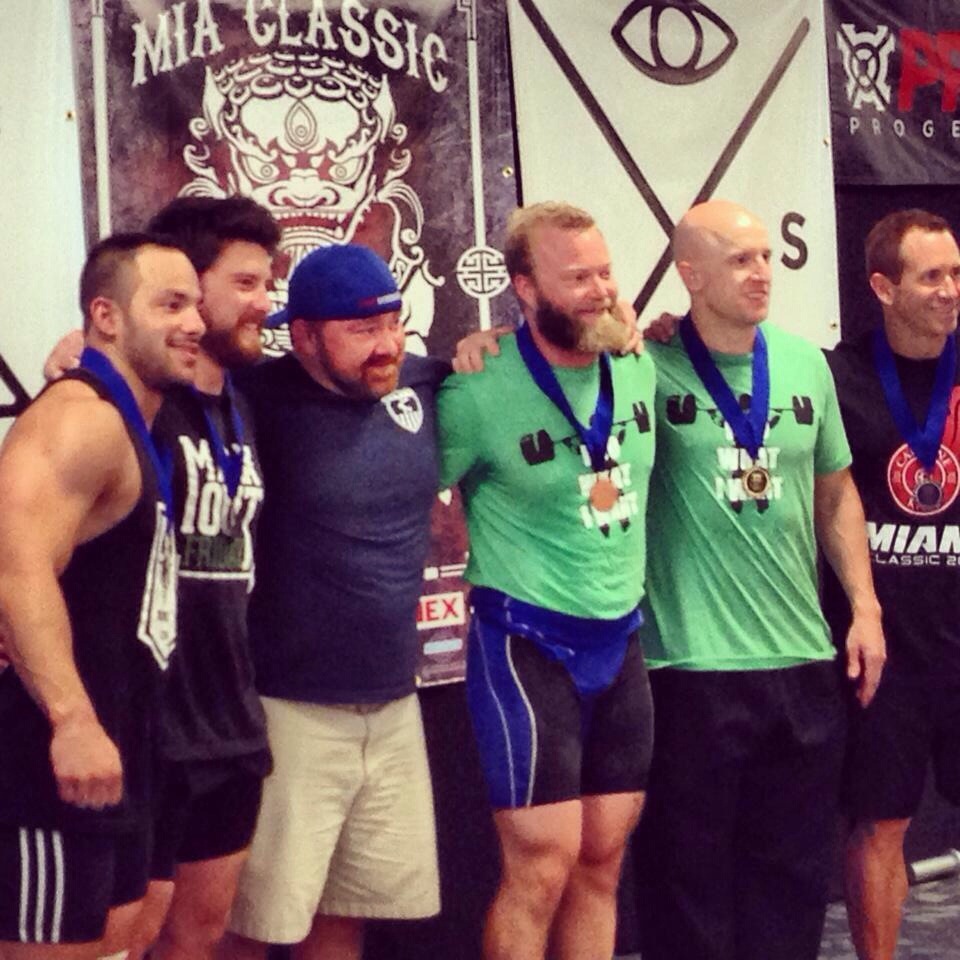 If you are interested in hosting a Learn 2 Lift Clinic, email me at Travis.Mash@MashElite.com.