I'm going to go ahead and brag. The Mash Mafia just dominated at the recent Senior Nationals – it was one of our best meets ever.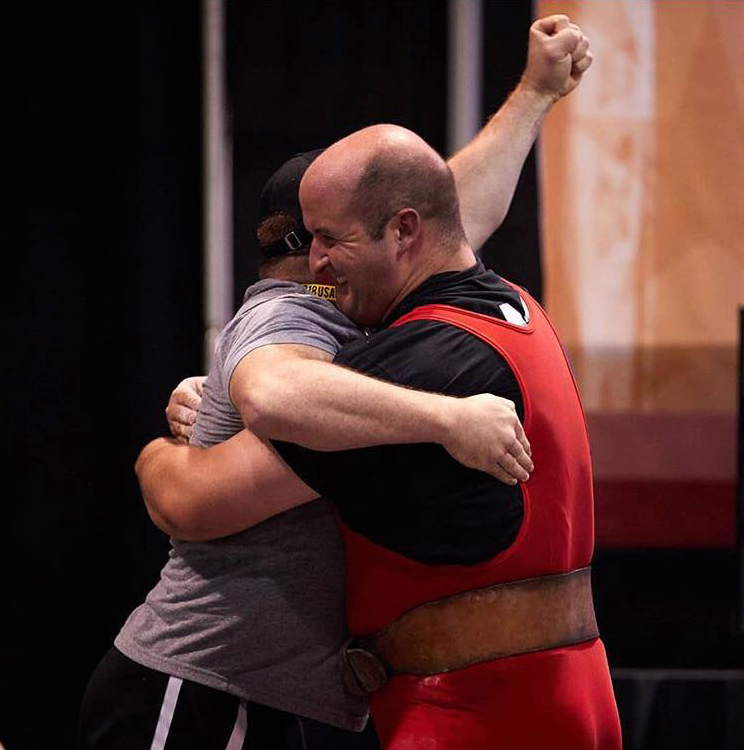 Of course I'll also admit that last year's Senior Nationals didn't go well at all. I was halfway thinking about quitting after last year's Nationals.
On this episode, we recap the meets – what we did well and what we still need to work on. If you're a lifter or a coach, this one is packed with lessons you can learn.
FORGET OPINIONS ON THE SQUAT. HERE'S THE SCIENCE.
TRAVIS MASH'S SQUAT SCIENCE
After combing through the research and interviewing the experts, the result is a guide that will refine your technique and boost your squat in a safe and effective manner.
LISTEN IN TO TODAY'S PODCAST AS WE TALK ABOUT:
The meet strategy change that made the biggest difference in our team
What our team will be working on for the future
The surprising power that mindset has in competition
How our lifters dealt with injuries at the meet
The mistakes I've seen coaches and lifters make at meets
and more…