Mash Barbell Picnic September 17th and 18th
On September 17th and 18th the Mash Barbell Team is inviting all of you to a picnic on the farm, but not just any picnic. This is a barbell picnic filled with Olympic weightlifting on Saturday and Powerlifting on Sunday. Most importantly it's a time that I can meet new barbell friends, and hang out with some old ones.
Weightlifting and Powerlifting have been a part of my life for over 32-years. I have enjoyed hundreds of competitions, personal records, and a few World Records, but that's not the part that has kept me so passionate for all these years. It's the relationships that I have made during these three decades that I will take with me throughout this journey called life.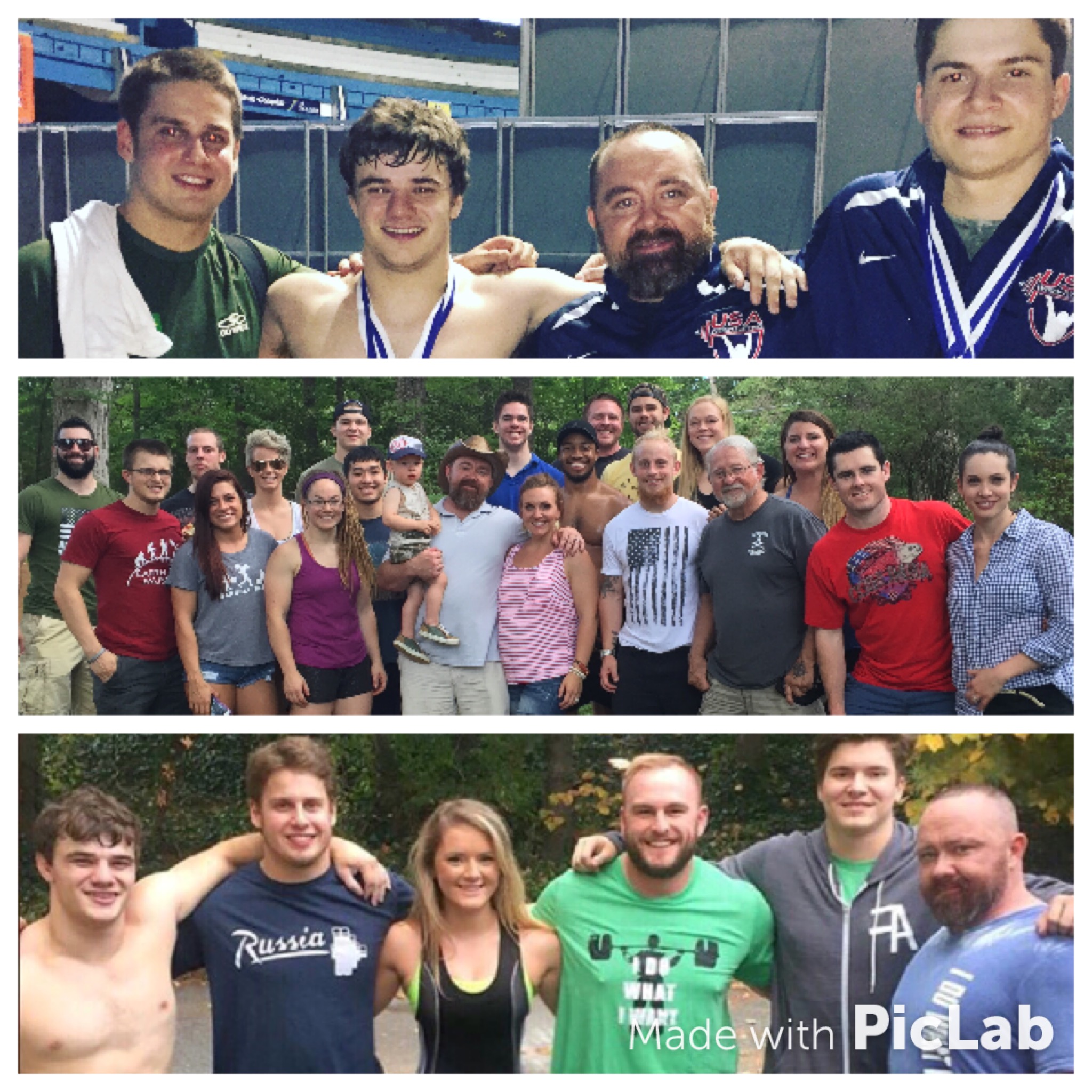 I have met people that I can honestly say I love like family. My team is like having extended children. I want them to kill it in the gym, but I stay up at night praying they kill it in life. It sounds cheesy, but this is the Barbell Life. During the picnic I want all of you to experience this sensation. I want to experience it with you.
This love has brought so many smiles to my face. I have memories that I will share with my grandchildren. I have shed tears for loved ones lost. Loved ones that only the barbell brought into my life. Those tears were always tears worth crying. People like Lisa G. and Chris Moore are people that have forever altered me as a person. Their memories tell me stories almost everyday that echo throughout my heart and mind reminding how special each and every moment with loved ones can truly be.
That's what I want all of you to experience. Heck you could be the next person to impact my life like Lisa or Chris. Maybe it's one of my teammates or me that will impact your life, or maybe we will simply have a great time on the farm. Either way you will experience the love of our team and the people that follow us.
I have several goals in life, but this is a very important one that I want to get across. Fitness is great. Weightlifting and powerlifting are exciting sports. I love watching people set goals, make plans, and conquer those goals. However if you don't learn to experience the people around you, you are missing out on the most important part. Yes, that's right the most important part.
I have won competition. I have broken world records. The joy that I have experienced from the relationships formed around the barbell trumps all of that. I will tell my children and grandchildren stories about Louie Simmons, CTP, Chris Moore, Chris Mason, and Jason Coker. I will tell them about my team. I will talk about all the people that I have coached and the lives that I have changed. These are the things that will dominate those conversations.
I hope that all of you can make it. You can come compete, or just come hang out and cheer on the competitors. Either way I want all of you to come and experience the Barbell Life. We will slam some bars, set some PRs, and have lots of laughs. See you on the farm!
If you are interested in visiting, check out the link below: