I think this is the first podcast guest we've had who grew up in my hometown. He used to workout in the very first gym I ever trained at back when I was just a kid.
And Scott Howell has had an inspiring life. He had a rocky start, but he came back to get an incredible education. Now he writes and studies and thinks all day about periodization.
Specifically, Scott talks with us about a plan that fits everything together – nutrition, training, and mindset. This guy is just smart.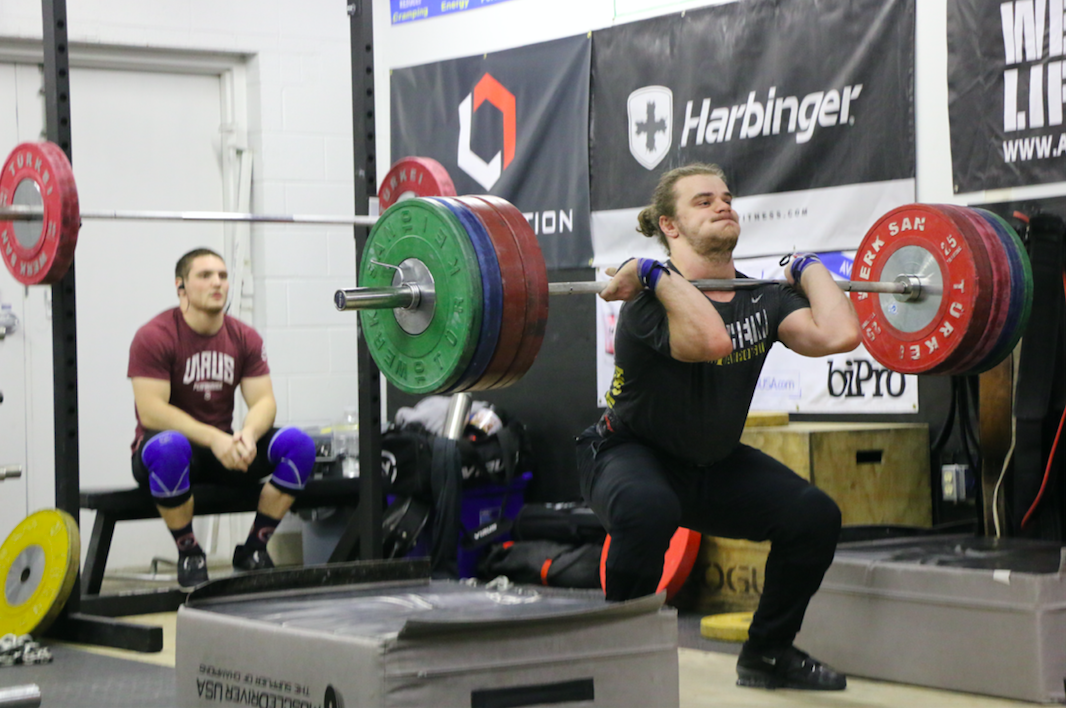 Here's the key to unlocking even more gains in 2019...
Become a member of the Mash Mafia.
* Fully Customized Programming
* Unlimited Technique Analysis
* The Best Coaching in the World
LISTEN IN TO TODAY'S PODCAST AS WE TALK ABOUT:
Why the best weightlifters will not make the Olympics
Arguing about periodization on the internet
Meeting and learning from a strength legend
His rocky start in life and his inspirational rise
The complicated rules of the Olympics
and more…