Josh Galloway is another one of those new coaches in USAW who you need to keep an eye on.
He's taken Kate Nye from a mid-level lifter to one of the best out there.
So we talk about her meteoric rise, how Josh has been getting her strong, bouncing back from surgery, and what REALLY sets Kate apart from the competition.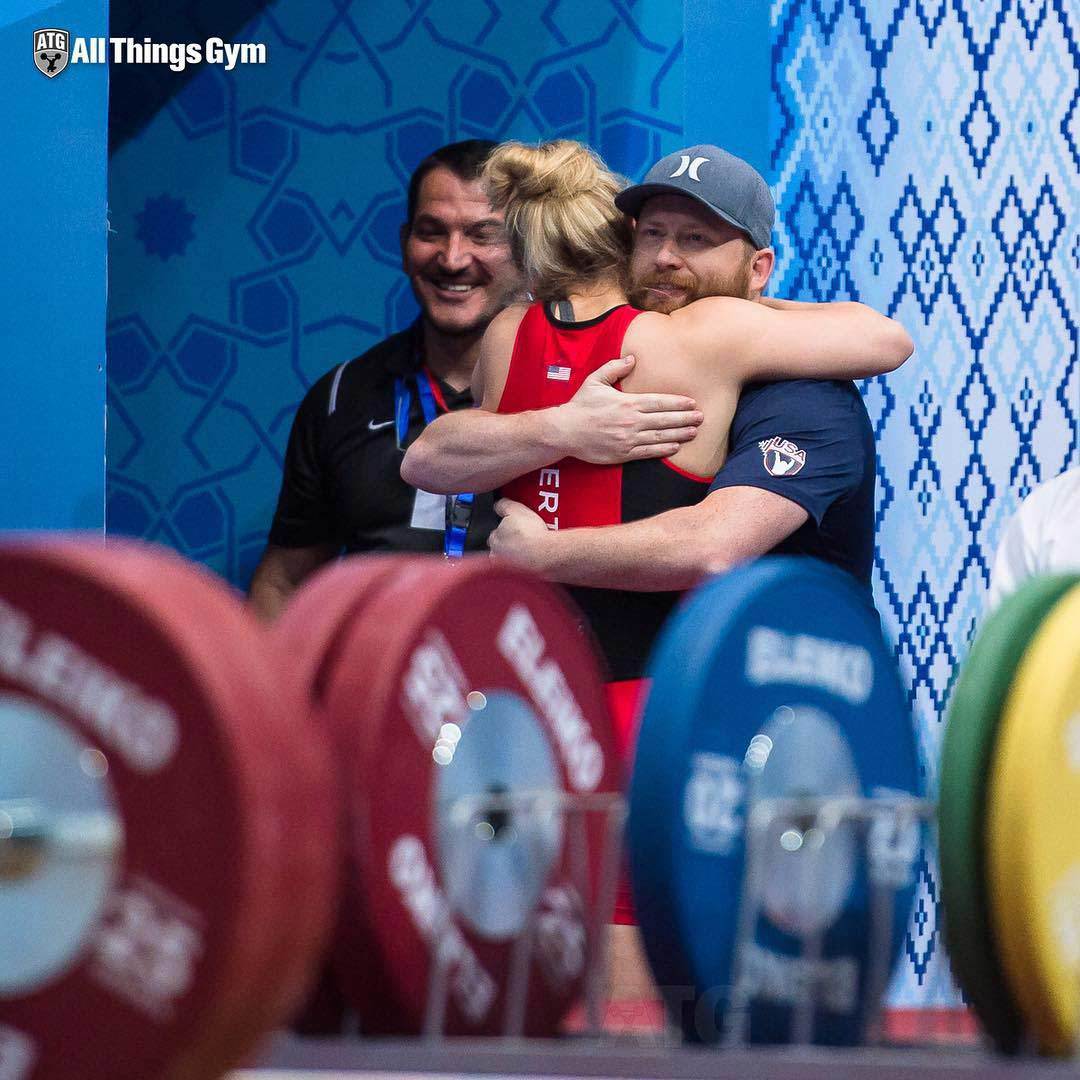 Want to Win the Mental Battle in Training and Competition?
Overcome the Mental Struggle with Performance Zone
Mash Elite brings you a proven approach to increasing confidence, eliminating negative thoughts, confronting fear, and functioning at peak capacity.
LISTEN IN TO TODAY'S PODCAST AS WE TALK ABOUT:
Kate's journey from a mid-level lifter to being one of the best
Why the bottom fell out with a bomb-out
How the Mash Mafia has changed the way we peak for meets
Kate making lifts that most others would miss
How Kate returned quickly from surgery
and more…