Maybe you've seen that I was recently in a little Twitter debate on the squat.
Are they safe? Should you only go unilateral?
Well, Matt Bergeron joins us today on the podcast to share the research.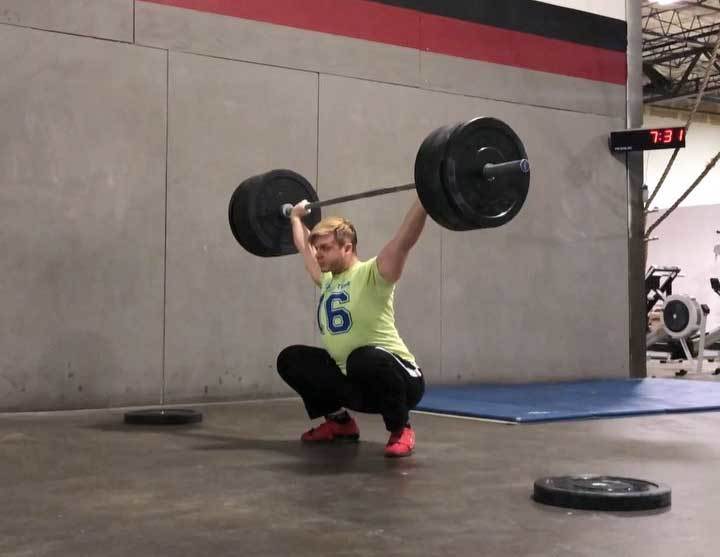 We address many of the myths out there about safety and squatting – and we also talk about the important differences between exercise science and many other forms of science.
FORGET OPINIONS ON THE SQUAT. HERE'S THE SCIENCE.
TRAVIS MASH'S SQUAT SCIENCE
After combing through the research and interviewing the experts, the result is a guide that will refine your technique and boost your squat in a safe and effective manner.
LISTEN IN TO TODAY'S PODCAST AS WE TALK ABOUT:
Do Mash athletes do unilateral squats? (Yes, we do.)
How I hurt my back squatting and what I learned from it
Why high performance athletes are unsafe
When to teach mechanics and when to not worry about it
Keeping football players healthy… by lifting heavy?
and more…