I like to call Coach Dan Bell the "Yoda" of weightlifting.
He's not one who puts his name out there, but every time I talk to him I wonder why he's not more well known. This guy just breaks down weightlifting in a way that few others can.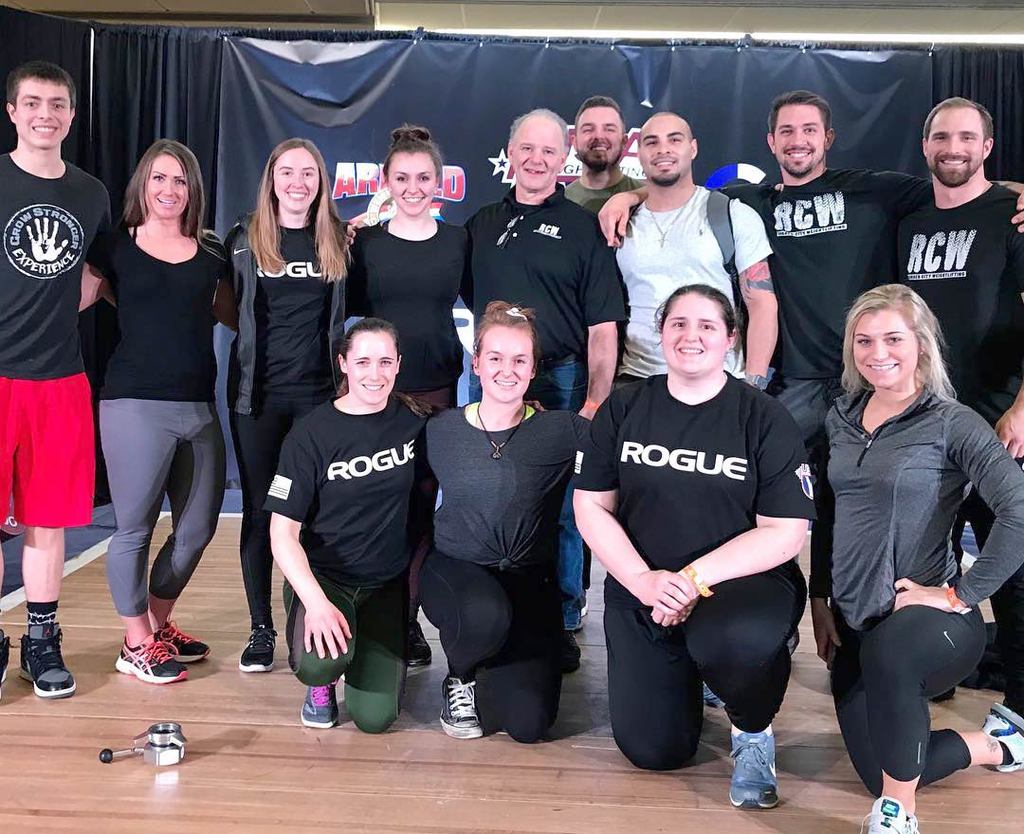 He's been in the weightlifting game for decades, he was Olympian Holly Mangold's original coach, and he's got so many great stories to tell.
Travis Mash's Masterpiece for Strength Training and Programming
World champion and world-class coach Travis Mash gives you every trick in his programming toolbox plus FIVE 12 week strength programs for weightlifting, powerlifting and athletic performance and more.
LISTEN IN TO TODAY'S PODCAST AS WE TALK ABOUT:
A volcano eruption, drug lord guerrillas, and other crazy stories
Amazing insight on the front squat
Intuition vs. science
Coaching Holly Mangold
What makes a good coach or a bad coach
and more…