Every athlete is different. Every day is a different day of training.
Adapting a program to an athlete is crucial. And the best coaches have to be able to push an athlete when the time is right or hold them back if their body just isn't up to that day's planned training.
Well on today's podcast, we have the man who's going to help you do that. Dr. Keith Leiting is here to talk aboout the ins and outs of monitoring athletes.
We go over everything from the low-tech finger tap test to the high-tech Omegawave devices, HRV, GPS, and more.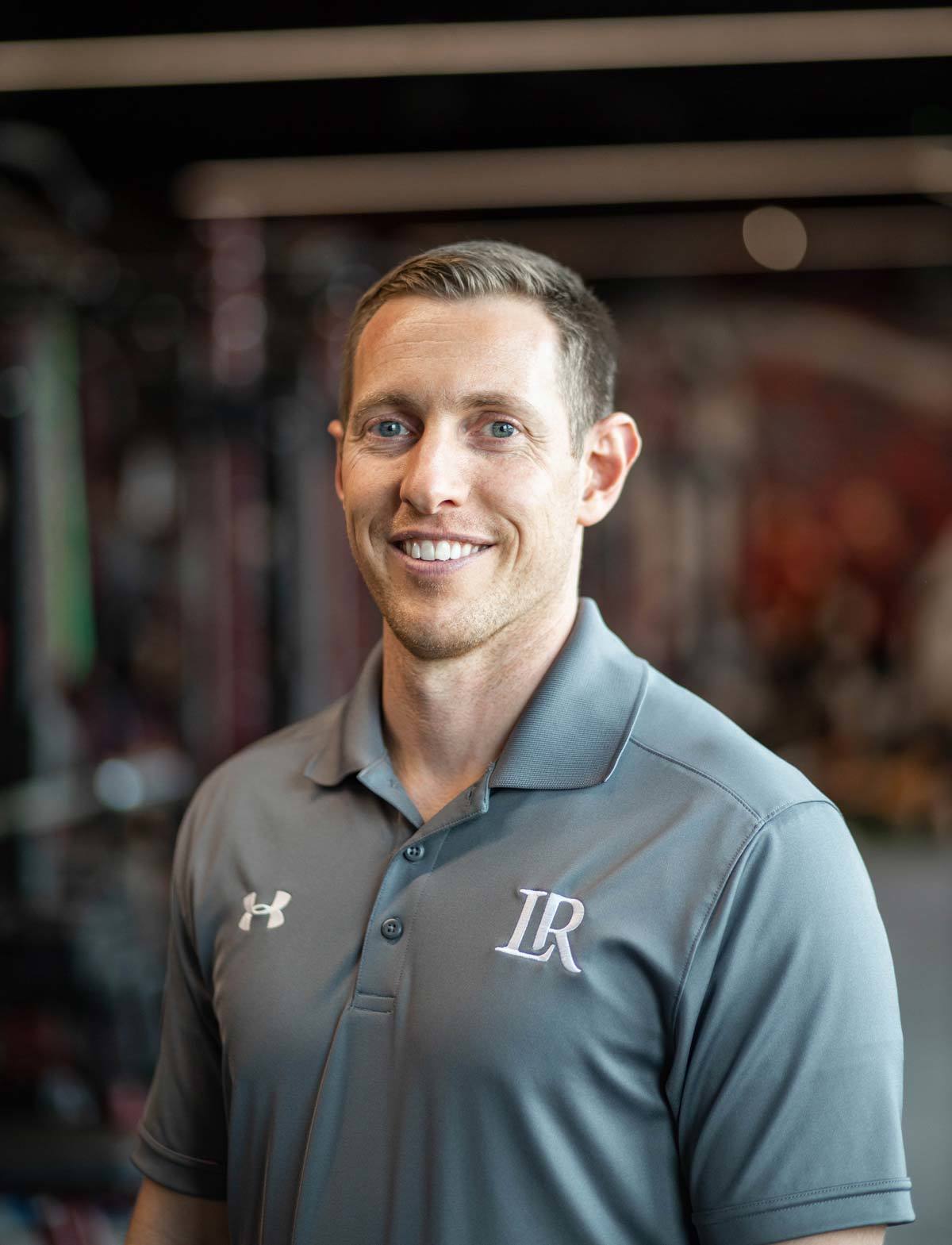 LEARN HOW TO FIT A PROGRAM TO THE ATHLETE
Principles and Real-Life Case Studies on How a Master Programmer Customizes a Program to the Individual
Peek inside Travis's brain... and learn how to individualize your own programs to fit an athlete's strengths, weaknesses, age, gender, sport demands, and unique response to training.
LISTEN IN TO TODAY'S PODCAST AS WE TALK ABOUT:
When HRV is useful and when it's not
Being a trainer in China at a private tennis facility
Low tech methods like the finger tap test or the grip strength test
Ways to deal with the problems around athlete nutrition
How to incorporate GPS
and more…