How many female strength coaches you know?
Well prepare to meet one more today – Jena Ready, the head strength and conditioning coach for Wake Forest University's Women's Basketball program.
She started off coaching Division II sports (which is where she recommends EVERYONE start), so she coached tons of athletes in all sorts of sports. And now at WFU, she's been able to give all her concentration to one sport and one group of athletes.
We talk about all that she's learned along the way on this podcast – and we also open a can of worms as we talk about the sexism in the industry.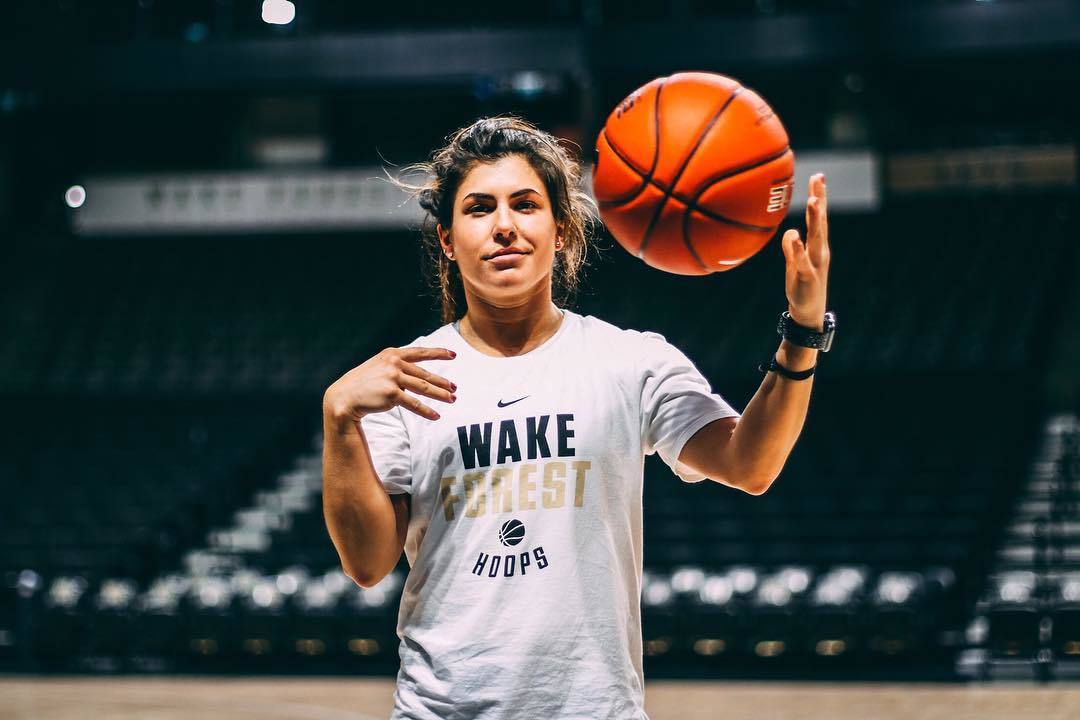 COACH MASH'S GUIDE TO HYBRID TRAINING
Weightlifting - Powerlifting - Bodybuilding
Strongman - Functional Fitness - Endurance Cardio
Learn the art and science of how to train multiple disciplines simultaneously. Get stronger, faster, bigger...
and DO WHAT YOU WANT.
LISTEN IN TO TODAY'S PODCAST AS WE TALK ABOUT:
Why do strength coaches want to pretend like they're physical therapists?
The brilliant idea of using snatch complexes to warm up athletes
How to REALLY get mobility
The differences between male and female athletes
Is the "2.5 bodyweight squat rule" really true?
and more…