When anyone in the CrossFit world thinks about mobility, one name comes up first.
And Kelly Starrett joins us today to drop some wisdom.
Too often you don't get answers straight from the horse's mouth, but you only have opinions that have been formed by picking up pieces of information here and there.
So it was great to talk to Kelly today about all sorts of issues from knee valgus to elbow overextension to spinal flexion and more. Get ready for a dose of truth.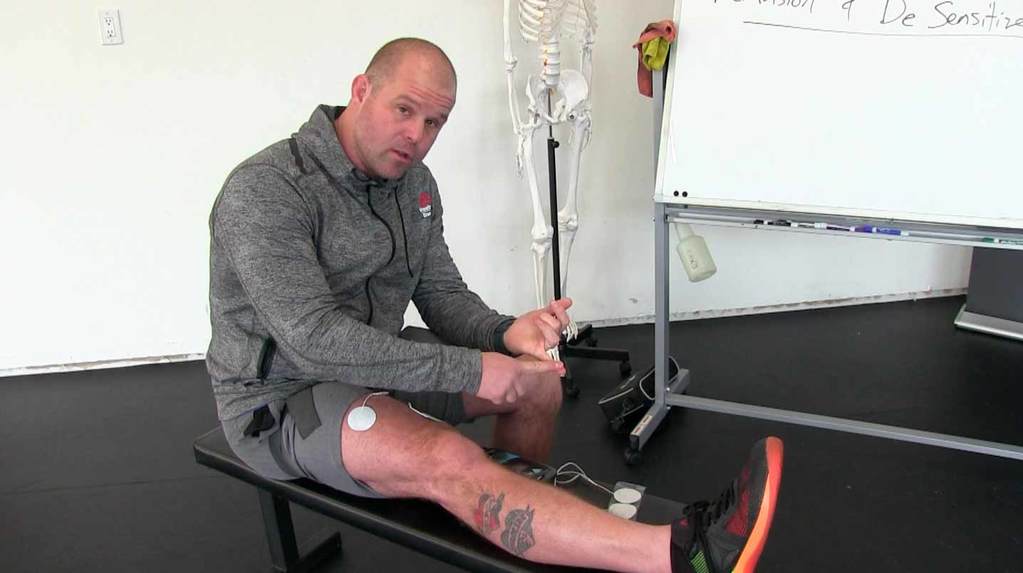 Protocols for Aches and Pains, Muscular Imbalances & Recovery
Work Harder. Train Longer. Prevent Injury.
Prevent injury, reduce pain and maintain joint health with Travis's specific corrections for your individual muscular imbalances.
LISTEN IN TO TODAY'S PODCAST AS WE TALK ABOUT:
The real deal on knee wobble in the squat
Spinal flexion – good or bad?
How to keep quad mass after surgery
Unilateral split squats working better than bilateral?
Protocols for strengthening lifters who are very elastic
and more…